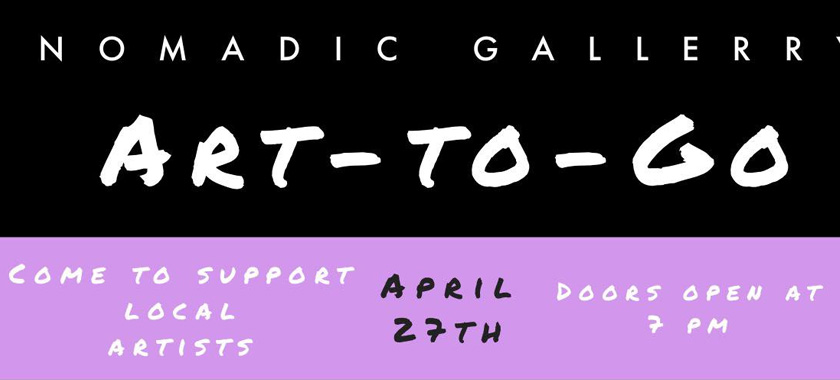 Group Exhibition "Contemporary TakeOut" Touchon & Co Gallery(LA) April 27, 2019
I am going to participate the group show below:
Title: Contemporary TakeOut
Term: April 27, 2019
Opening Hours: 7pm-12pm
Admission fee: $10 BUY TICKET
Venue: Touchon & Co Gallery 1100 S Main St, Los Angeles, CA 90015 Google Map
Official Site: http://www.art-to-go.co
This group show takes place only one night of Saturday 27th April. These series will be displayed below:
If you have the chance to come to Los Angeles that day, you must come! I hope you can enjoy the group show. Thank you.
Contemporary artist / Web Developer (CEO at SHINTAKU LLC) based in the Netherlands. I've learned at an Art College and Culinary Institute. I attempt to connect ART and FOOD.