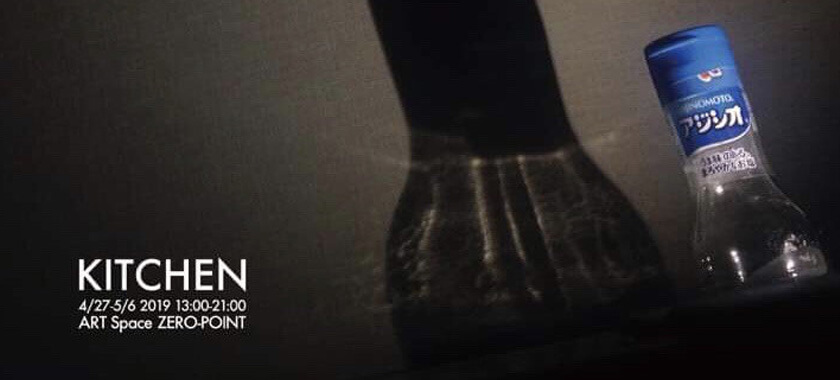 Group Exhibition "KITCHEN" ART Space ZERO-POINT(Tokyo) April 27-May 6, 2019
I will be participating in a group exhibition below:
Title: KITCHEN
Term: April 27, 2019 to May 6, 2019
Opening Hours: 1pm-9pm (Open everyday)
Reception Party: Saturday, April 27, 5pm-9pm
Talk Show: Saturday, May 4, 6pm-8pm Guest:Yuko Okada(Artist)
Admission fee: Free(if you give a donation, you will receive a small collection of the works of the artists)
Venue: ART Space ZERO-POINT lF Tenant Space, 2-1-22, Yagisawa, Nishitokyo-Shi, Tokyo-To, 202-0022, Japan Google Map
Artists: Sasayama Naoki, Tomosugi family, ALI-KA, Itsuki, Hamster no musuko ni umarete yokatta, Iijima Motoharu, Shintaku tomoni, Fudamoto Ayako, Tsukamoto Ooba. Yugen Hirofumi, Utsu Yumiko, iwata mayuko, Okisugi Haruno, Suzuki Kaoru, Kobayashi Mayuki
Inquiry: TEL 090-9112-7962、MAIL studio_nega@yahoo.co.jp(Mr.Sasayama)
Official Site: https://kitchen2019.amebaownd.com(Japanese only)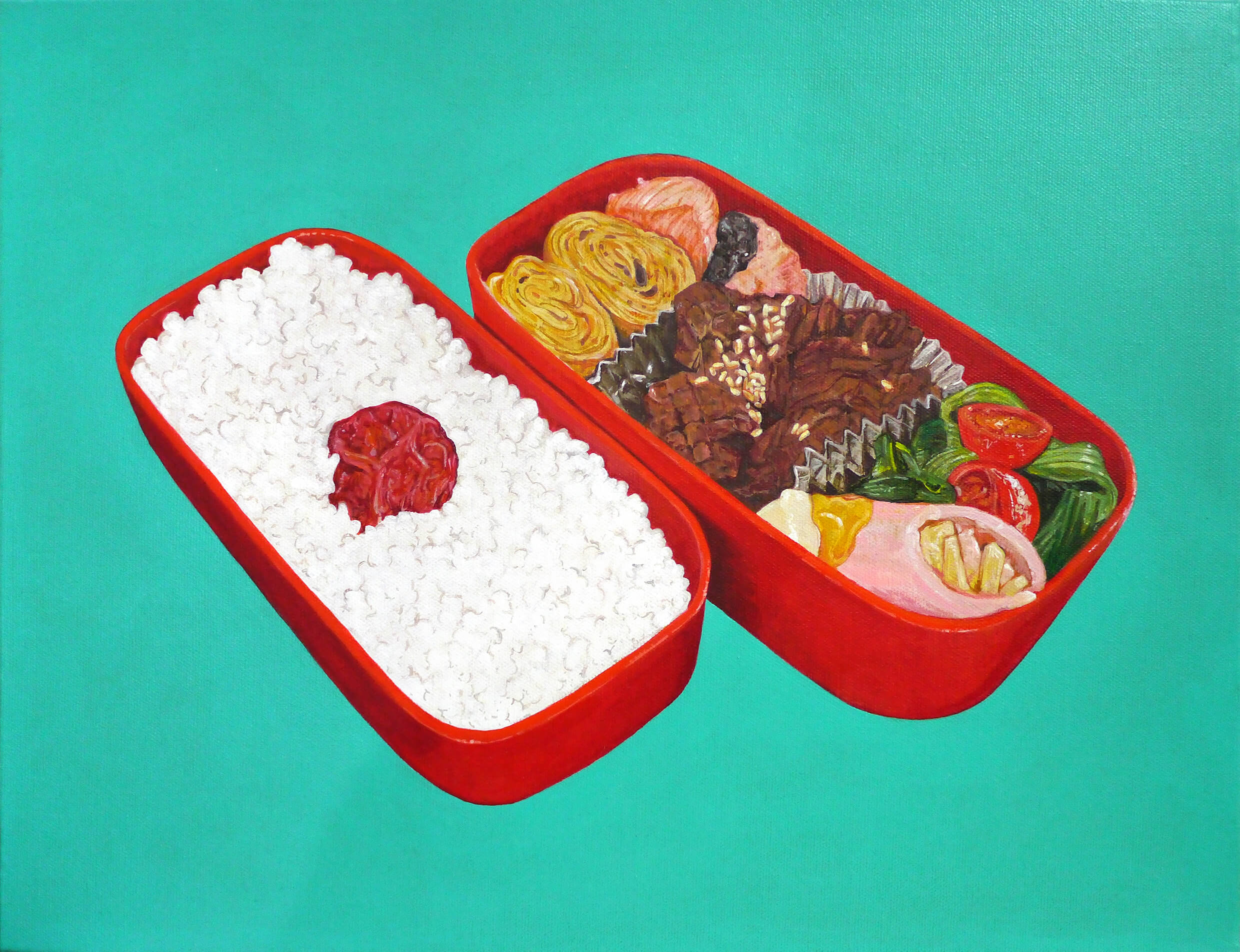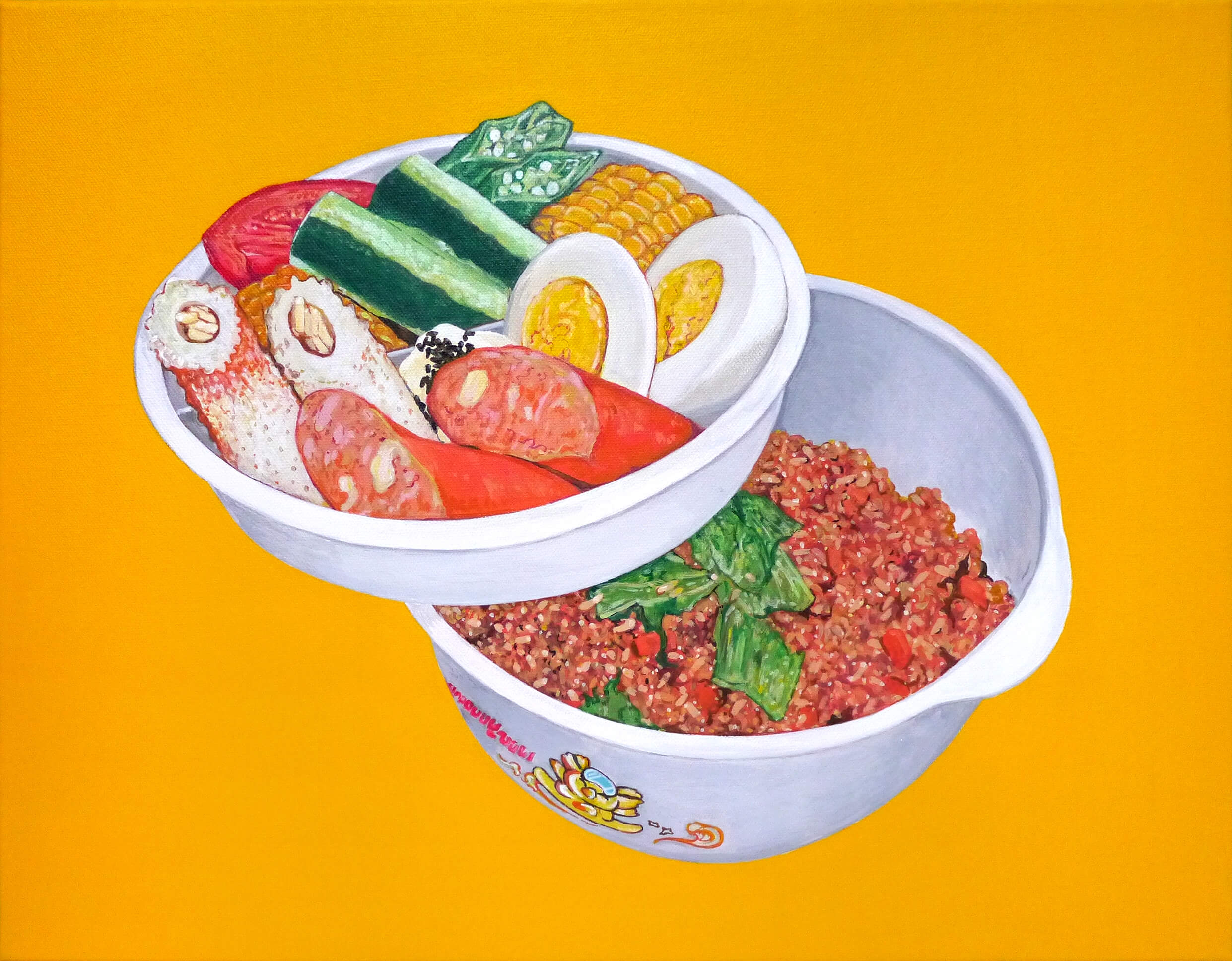 BENTO Series
https://tomonishintaku.com/en/works/bento.html
I hope you can enjoy the exhibition. Thank you.
Contemporary artist / Web Developer (CEO at SHINTAKU LLC) based in the Netherlands. I've learned at an Art College and Culinary Institute. I attempt to connect ART and FOOD.