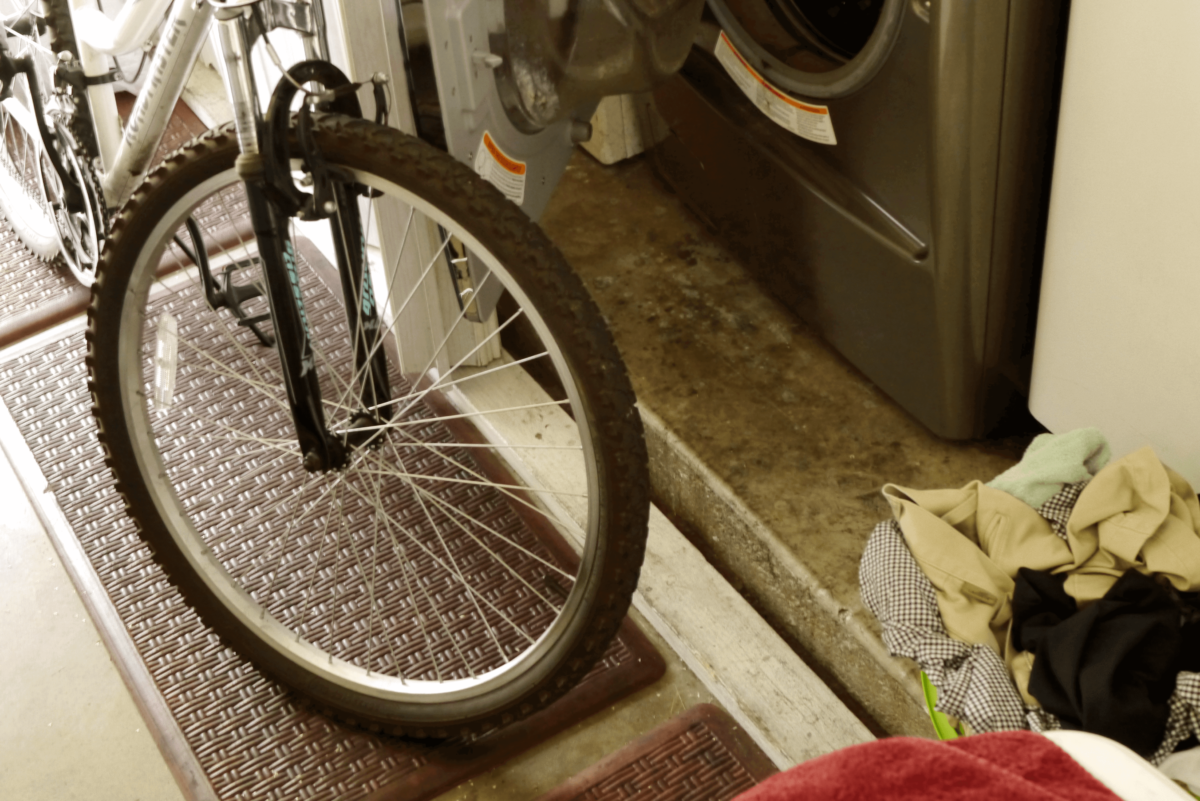 Time has gone faster than before. When I was a kid, time passed slower than now. I'm wondering if our life is one way of making a beeline for the grave, right? I had four Mexican jumbo shrimps for dinner. It was $9 with a $4 discount. It was of poorer quality than I thought. I added a pack of instant jasmin rice, leftover fried chicken, biscuit, crab salad, and spinach. I drunk a bottle of champagne. I love it these days. Now, it's morning. I took medication for a headache. I don't have a hangover but I'm depressed very much.
You can listen to today's English conversation
Recorded on yesterday of 08/06/2020
Notes in Japanese
人の家で食べる残りものは残りものではない。使っている英会話のサイトがメンテナンスのため。英会話なし。

人生ってのは、顔の筋肉、つまり表情だけでもニコニコさせてりゃ、けっこうふつうに生きていけるんじゃないかなと思う、今日この頃。
Contemporary artist / WEB designer (WEB design business: SHINTAKU。) based in Los Angeles. I've learned at an Art College and Culinary Institute. I attempt to connect ART and FOOD.