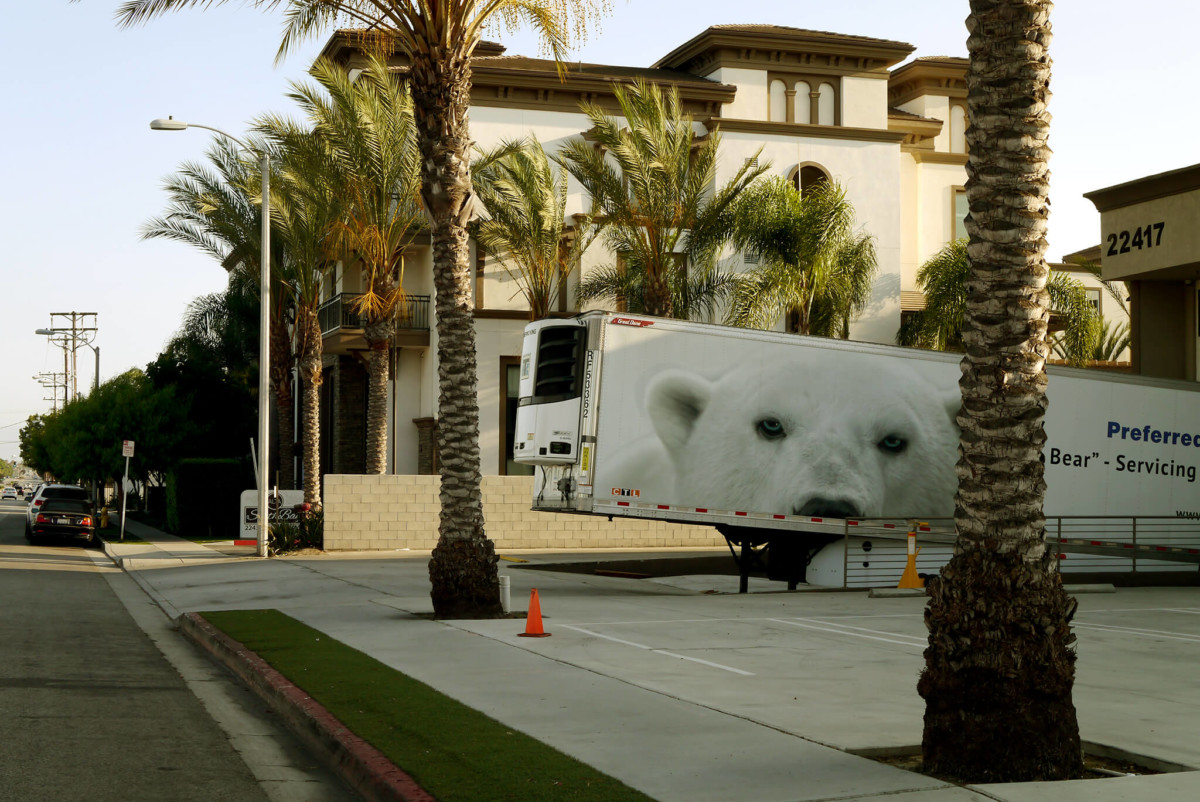 The day before yesterday, I talked to my landlord Toni at our house's garage. He explained about ending the rent contract. He said you normally need a cleaning fee but now, you are a family member so you don't need it. I hope you will come back here with your wife in the future hahaha. I appreciated his feeling but I felt empty. I had Fukanoya's poke bowl and vegetable tempura. There was a $5 discount so I got it for $14. I asked for the restaurant to serve me a big portion of wasabi. They give me a portion almost as big as a baseball.
You can listen to today's English conversation
Recorded on yesterday of 08/05/2020
Notes in Japanese
なぜ年齢を毎日宣言しているのか。プログラムに対する関心の再燃。自分の適正について。インドの英語の先生との英会話。みな単調な毎日を送っていることを知る。

家を、会社を出れば、5秒後には決まってよくわからない自作の歌というかポエムが口をついて出る日々。精神大丈夫かと思う。
Contemporary artist / WEB designer (WEB design business: SHINTAKU。) based in Los Angeles. I've learned at an Art College and Culinary Institute. I attempt to connect ART and FOOD.