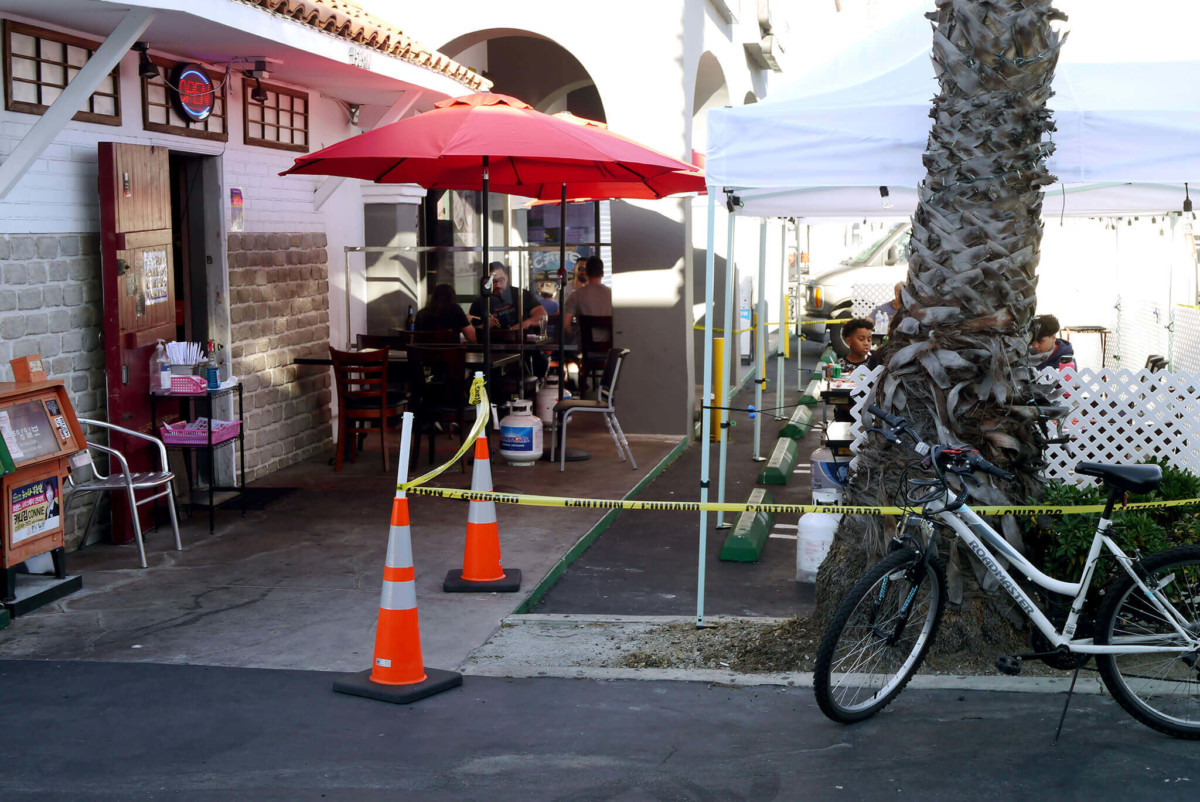 I had a meeting at work yesterday. I rarely have a meeting because working on a computer is my main duty. Honestly, I prefer computers to colleagues. I won't have any inconvenience if my colleagues even company itself would vanish now but if the computer breaks it would be terrible for me. Anyway, after work, I went to a Korean restaurant. I ordered bibimbap to go again. There were five to six tables set in front of the restaurant. These tables were full of customers. This style is to prevent the spread of coronavirus but I wonder if the measures are nonsense. I spent $12 on my dinner.
You can listen to today's English conversation
Recorded on yesterday of 08/07/2020
Notes in Japanese
ビビンバは旨い。韓国ノリについて。今思えば父はけっこう差別的なとこがある、など。メキシコの先生との英会話。何度か話したことがあり良い先生と思っていたがエホバの信者であることを知る。英会話の先生のエホバ率はかなり高い。

よく行っていたJKEという女子高生みたいな名前の弁当屋に久しぶりに行ったら潰れたのか閉まっていた。明日は金曜日。会社主催の飲み会があるらしい。このコロナ禍の只中、少なくとも上に立つ人間の正常な判断ではない。
Contemporary artist / WEB designer (WEB design business: SHINTAKU。) based in Los Angeles. I've learned at an Art College and Culinary Institute. I attempt to connect ART and FOOD.