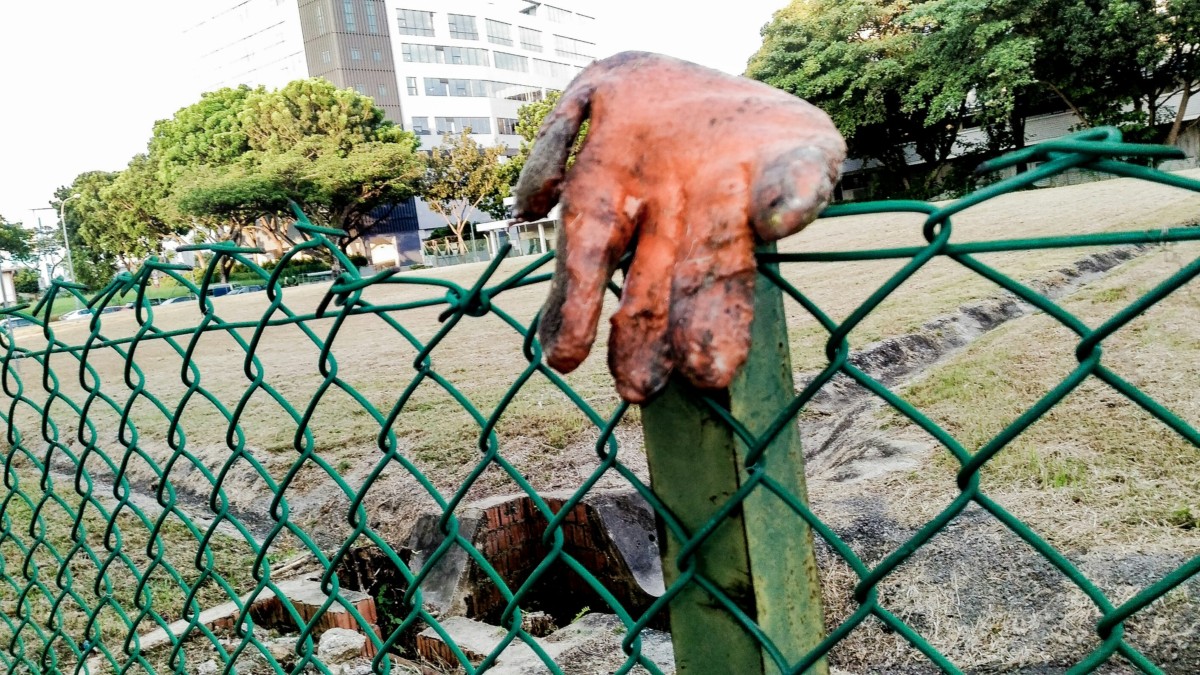 I often say "my labor" and so on.
Yet, most of my English teachers correct it.
Labor means nearly equal a slave. They tell me to use "my work" instead.
However, I can't agree with it because work is labor for me.
I would like to work no more. I hate working.
I have another work which is my vocation. I am an artist. I am not an office worker.
So, I prefer to call it "labor" instead. Labor is a necessary evil. A slave and I are the same. That's how I feel.
Contemporary artist / WEB designer (WEB design business: SHINTAKU。) based in Hiroshima. I've learned at an Art College and Culinary Institute. I attempt to connect ART and FOOD.