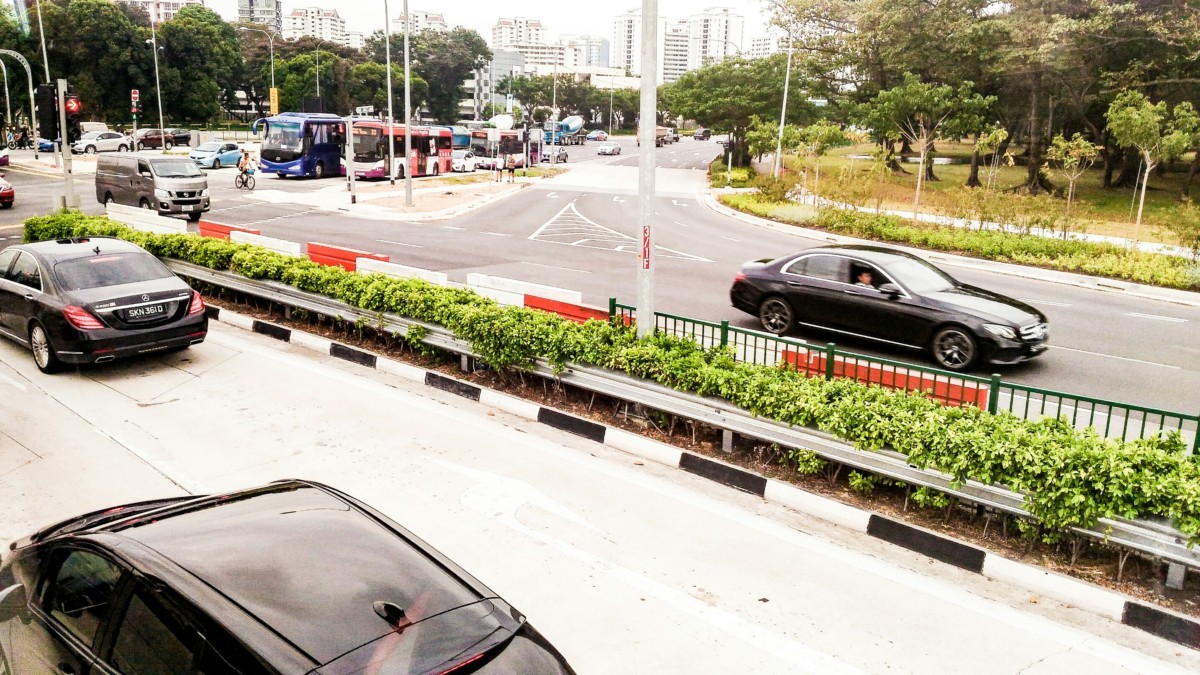 What do you want?
Is it a new bag, big house or your own car?
Is it too materialistic? Then, how about knowledge, skill or love?
Anyway, We have many desires. But, there are few things that you can get. We are not always fulfilled.
Is it our fate? Maybe, that's right.
However, we have a privilege of choosing. You can choose; you will be slave to desire or not.
I think that it's one of God's salvations.
Contemporary artist / WEB designer (WEB design business: SHINTAKU。) based in Hiroshima. I've learned at an Art College and Culinary Institute. I attempt to connect ART and FOOD.