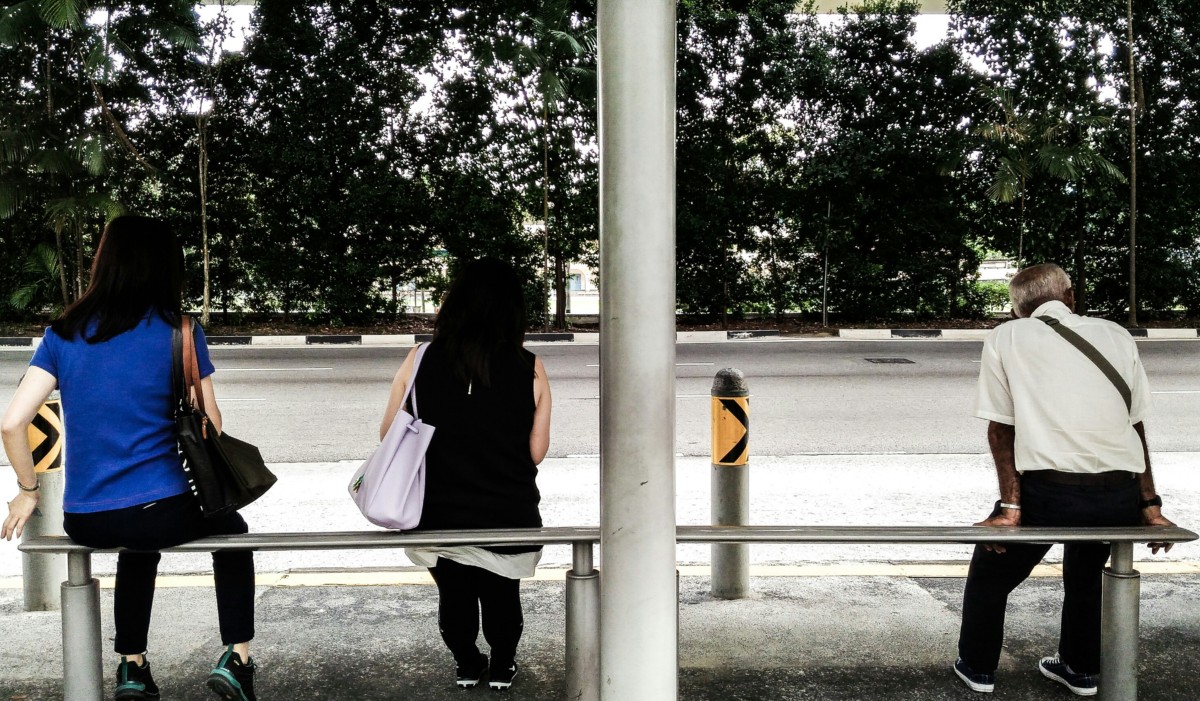 A Racist or An Ordinary Person
I don't like Blacks. Wait, didn't you think of me is a racist?
I have a reason. As you know, they often have unpleasant odor.
Who likes bad odor? Nobody does. Even the caucasians, orientals or Japanese feel the same.
This issue is just about their odor. Skin color is never a problem. Merely, Blacks tend to have strong smell.
If they didn't have a body odor, I don't think there would be any problem at all.
What should I do? Must I deal with it? Should I offer them perfume or deodorant?
Am I a racist? Am I an ordinary person?
I still cannot find the right answer.
Contemporary artist / WEB designer (WEB design business: SHINTAKU。) based in Los Angeles. I've learned at an Art College and Culinary Institute. I attempt to connect ART and FOOD.