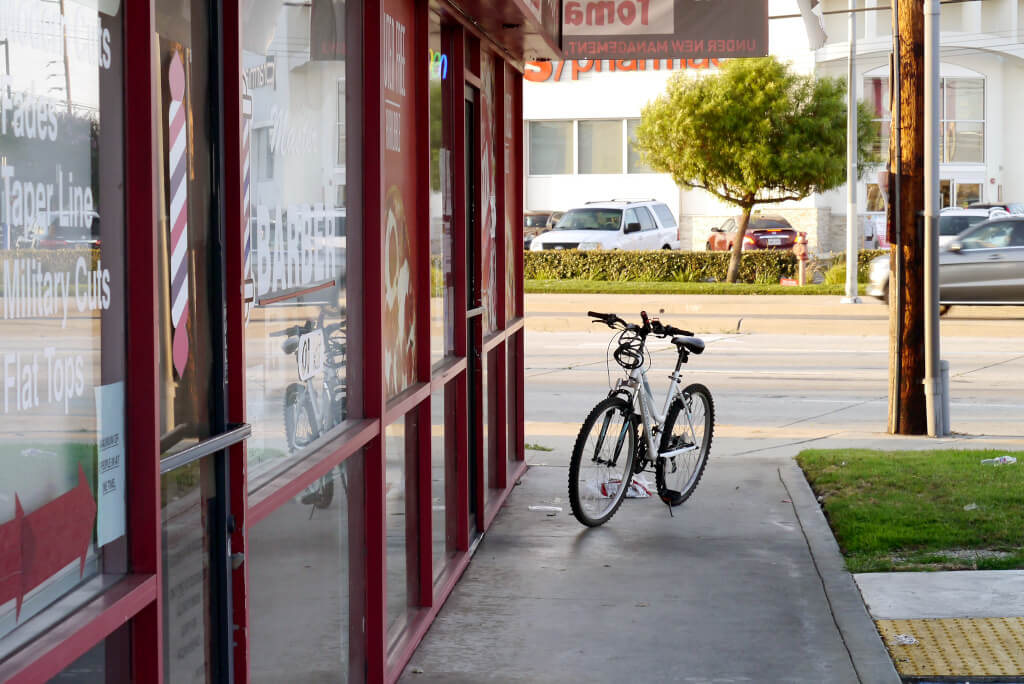 I wrote a text for a book and blog, and after that, I proceeded with making a new website. I don't have much time to launch it so I have to rush. I had a Filet de sole plate for dinner through Grubhub as usual. I ordered a grilled one but they gave me a fried one. Also, they didn't have red beans and rice that I ordered so they called me about it. I had to choose potato salad instead. However, I chose french fries for garnish. Therefore, my dinner was full of potatoes. After dinner, I came back to make the website until 9:30 p.m.
You can listen to today's English conversation
Recorded on yesterday of 08/31/2020
Notes in Japanese
人生とは何か。ロクでもない人生でも、我慢して毎日生きてると、ふと、あれやってみよう、これやってみようと、けっこうポジティブに思いつくものだったりする。
Contemporary artist / WEB designer (WEB design business: SHINTAKU。) based in Los Angeles. I've learned at an Art College and Culinary Institute. I attempt to connect ART and FOOD.