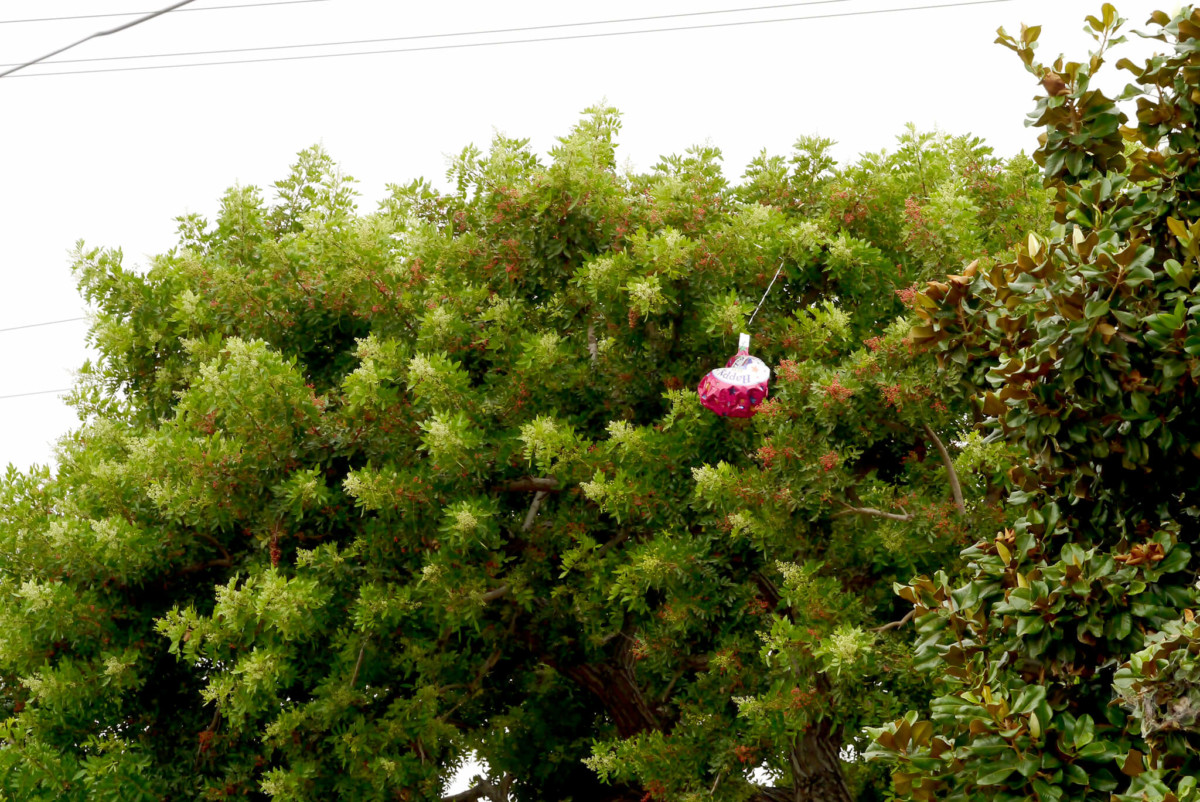 I went to USPS yesterday again. I asked a post office clerk where my package was. I sent a package here to Seattle last month but it didn't arrive to the addressee and I lost my receipt so I don't know the tracking code. She said, "We can't check the data from over 30 days ago. You should inquire at our information center." She gave me a paper where the phone number was written. After that, I went to Mitsuwa supermarket, then I got natto, zaru-udon tempura, yakitori, etc. These were nice for dinner but zaru-dudon was terrible. I don't recommend you get it by takeout.
You can listen to today's English conversation
Recorded on yesterday of 08/30/2020
Notes in Japanese
ナマの価値について。高校生の頃、ビジュアル系バンドに入れ込んでいたが、それでも一度たりともナマのライブに行ってみたいと思ったことがない。それはなぜかを無駄に熱く語る。
Contemporary artist / WEB designer (WEB design business: SHINTAKU。) based in Los Angeles. I've learned at an Art College and Culinary Institute. I attempt to connect ART and FOOD.