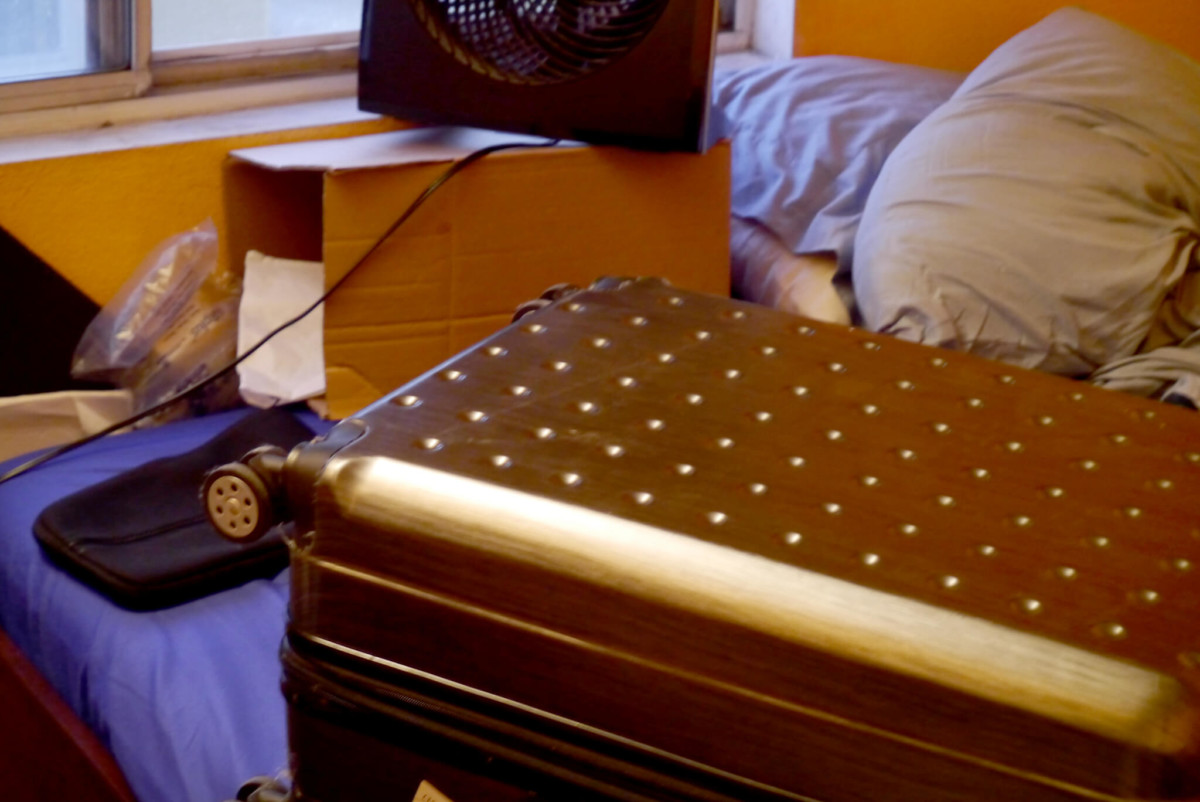 I had realized the shocking fact about my flight. Now, under the effects of the coronavirus, people who came back from abroad to Japan have to be in quarantine for 14 days. During that period, people are prohibited from using any public transportation so I can't reach the city where I live because the domestic flight is also regarded as public transportation. Therefore, I reserved a hotel nearby Haneda airport for 15 nights. I spent around $650. It was quite affordable but during the upcoming time, I will feel extremely lonely. I believe it will be a valuable experience. I had Vietnamese food for dinner. It cost $13 with a $5 discount.
You can listen to today's English conversation
Recorded on yesterday of 09/01/2020
Notes in Japanese
今月末、ロサンゼルス発、羽田経由の広島空港着のチケットを確保していたのだが、コロナ禍の状況では、海外から帰ってきた人は14日間公共交通機関は利用できず、国内線の乗り継ぎも不可とのことで、途方に暮れる話。
Contemporary artist / WEB designer (WEB design business: SHINTAKU。) based in Los Angeles. I've learned at an Art College and Culinary Institute. I attempt to connect ART and FOOD.