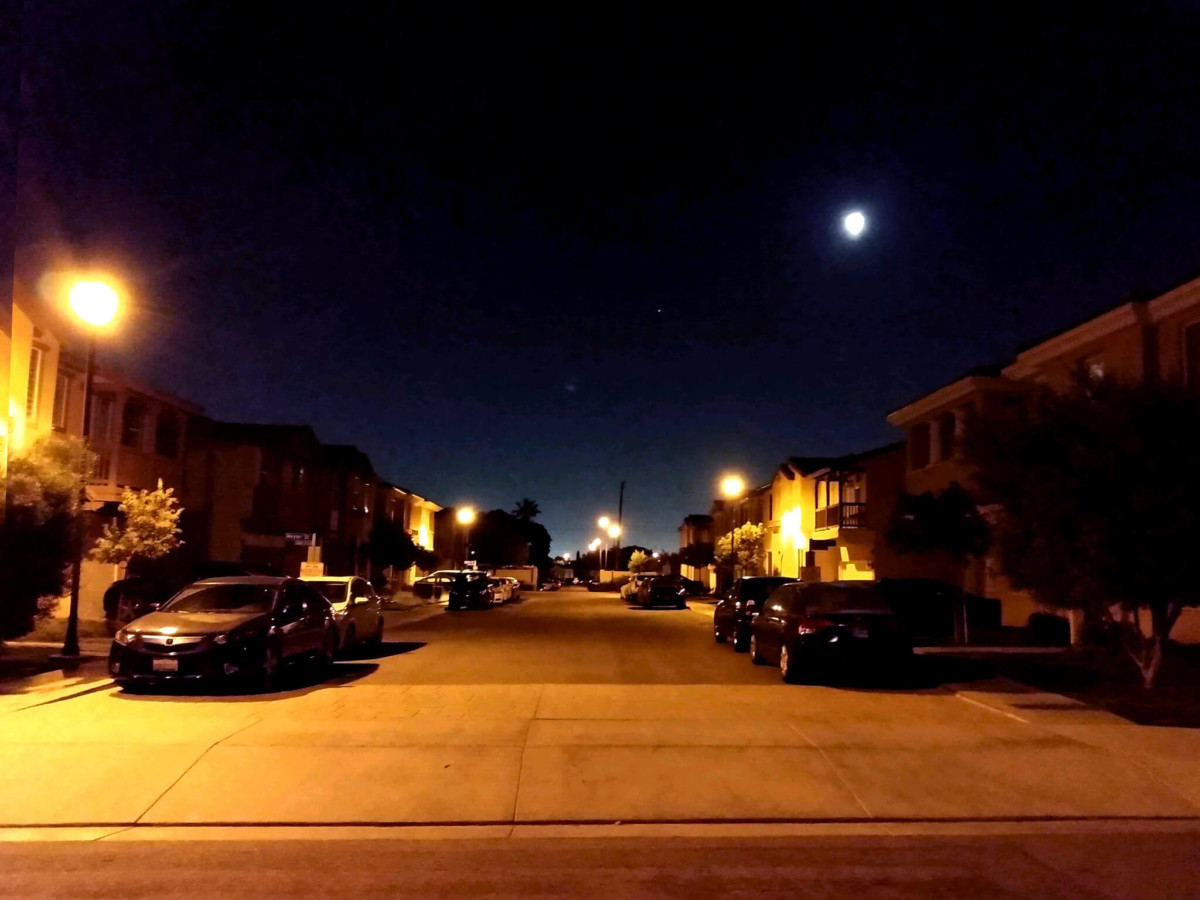 My company held a drinking party last night. Needless to say, this is under the effects of the coronavirus pandemic in LA California. I have to say it's an irresponsible activity but people have big desires of getting together recently. In token of that, I talked too much. There was a draft beer server so we had to drink only beer endlessly. It was uncomfortable for me. The boss prepared yakisoba, fried chicken, salad, fries and wiener etc. I had about 6 or 7 glasses of beer. I went back home over 12 a.m. I fell asleep at around 2 a.m.
You can listen to today's English conversation
Recorded on yesterday of 08/08/2020
Notes in Japanese
カリフォルニアのロサンゼルス、コロナ禍の真っ只中、会社の飲み会に参加し、けっこう酔ってしゃべっている。日をまたいで深夜のため、英会話なし。

ビールというのは、一日一杯に限り旨い飲み物だと思う。二杯目からは、炭酸水のほうがよほど旨い。
Contemporary artist / WEB designer (WEB design business: SHINTAKU。) based in Los Angeles. I've learned at an Art College and Culinary Institute. I attempt to connect ART and FOOD.