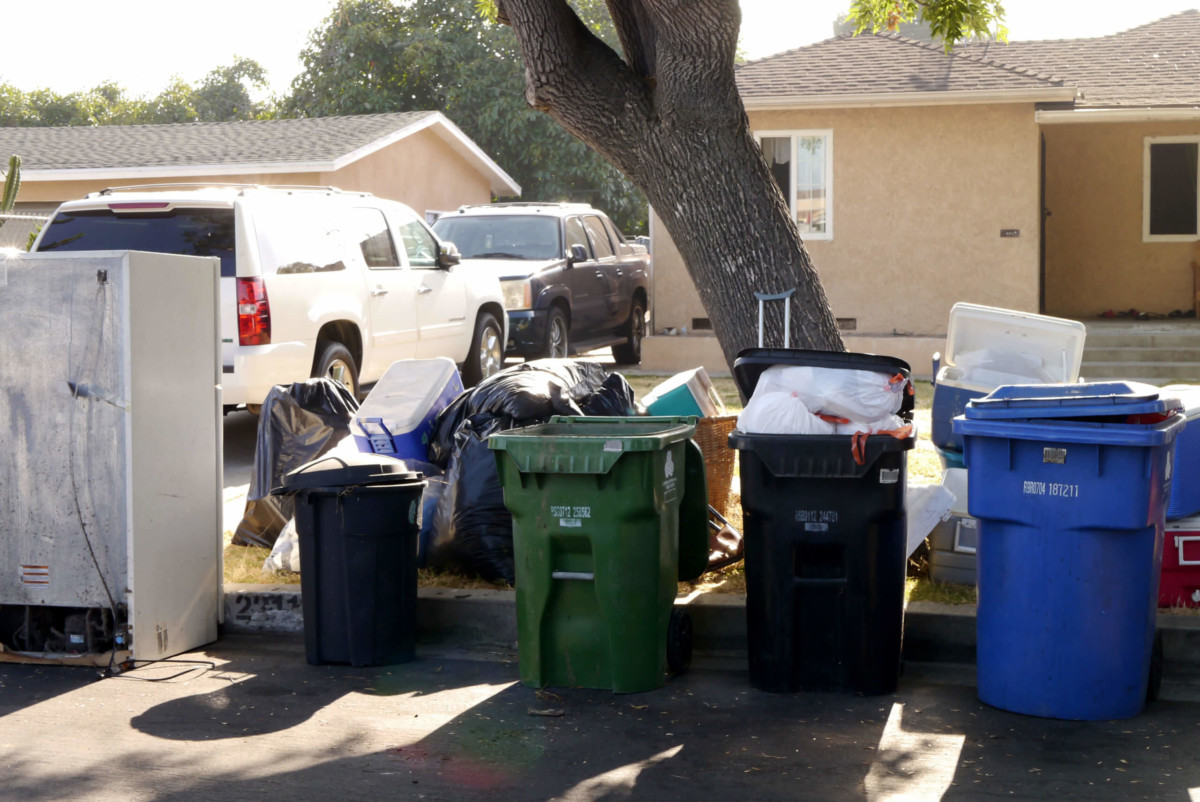 I didn't want to go to work as usual. I have never wanted to go to work since I was born 38 years ago. Sometimes I'm wondering if my colleagues are all insane. No, they've already gone insane. How can they work so hard every day? I will be patient for 40 more days then I will leave this fuchking job permanently. What a long long long severe journey was this for me! I had Tenshin fried rice and fried bean sprout for dinner. Actually, I ordered "Tenshin rice" but the restaurant mistook my order. I fell asleep around 10 p.m. as usual.
You can listen to today's English conversation
Recorded on yesterday of 08/04/2020
Notes in Japanese
人間はなぜ間違うのか。最近の人工知能で人間の起こす間違いを再現することはできるが、人間が間違えることの意味はそれとは違う。人間にとって間違えることは「自然」を発揮してしまうことだ、など、柄にもなく熱く語ってしまう。フィリピンの先生との英会話。至って月並みな内容。

月曜日の気分をMondayishという。日本語にこういう単語はないが、気の利いた言葉を考えたものだと思う。そう、私はとってもMondayishであった。いや、私の場合、週末以外全部Mondayish。
Contemporary artist / WEB designer (WEB design business: SHINTAKU。) based in Los Angeles. I've learned at an Art College and Culinary Institute. I attempt to connect ART and FOOD.