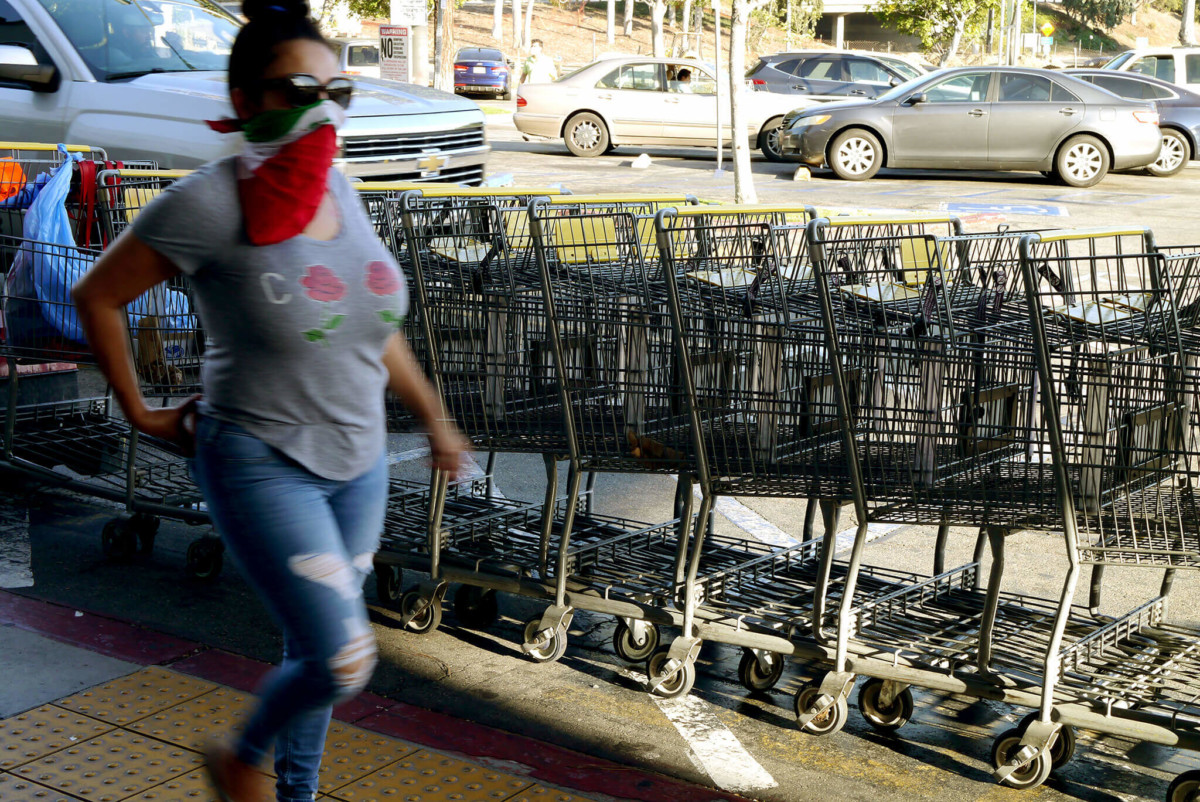 I spent over 10 hours to adjust my website yesterday. I didn't know how difficult to maintain the website is. Needless to say, I wrote a text for a book. I'm recognized this is the most important thing for me. I want more time anyway. I had leftover Korean dish and jasmin rice for breakfast. I ate a sandwich and beer for lunch and I got Popeye's chicken and big salad for dinner. There was a $7 discount. Actually, I want to eat soba but the restaurant is quite far from my house so I had such junk food again.
You can listen to today's English conversation
Recorded on yesterday of 08/03/2020
Notes in Japanese
コンピューターに一日という時間を吸い取られてしまったことについて。英語の先生は欠席のため、英会話なし。
本当に一日中パソコンを触っていた。しかし思い通りには進まず。私にはそもそもコンピューターをいじる才能がないのかもしれないと思ってみたり。
Contemporary artist / WEB designer (WEB design business: SHINTAKU。) based in Los Angeles. I've learned at an Art College and Culinary Institute. I attempt to connect ART and FOOD.