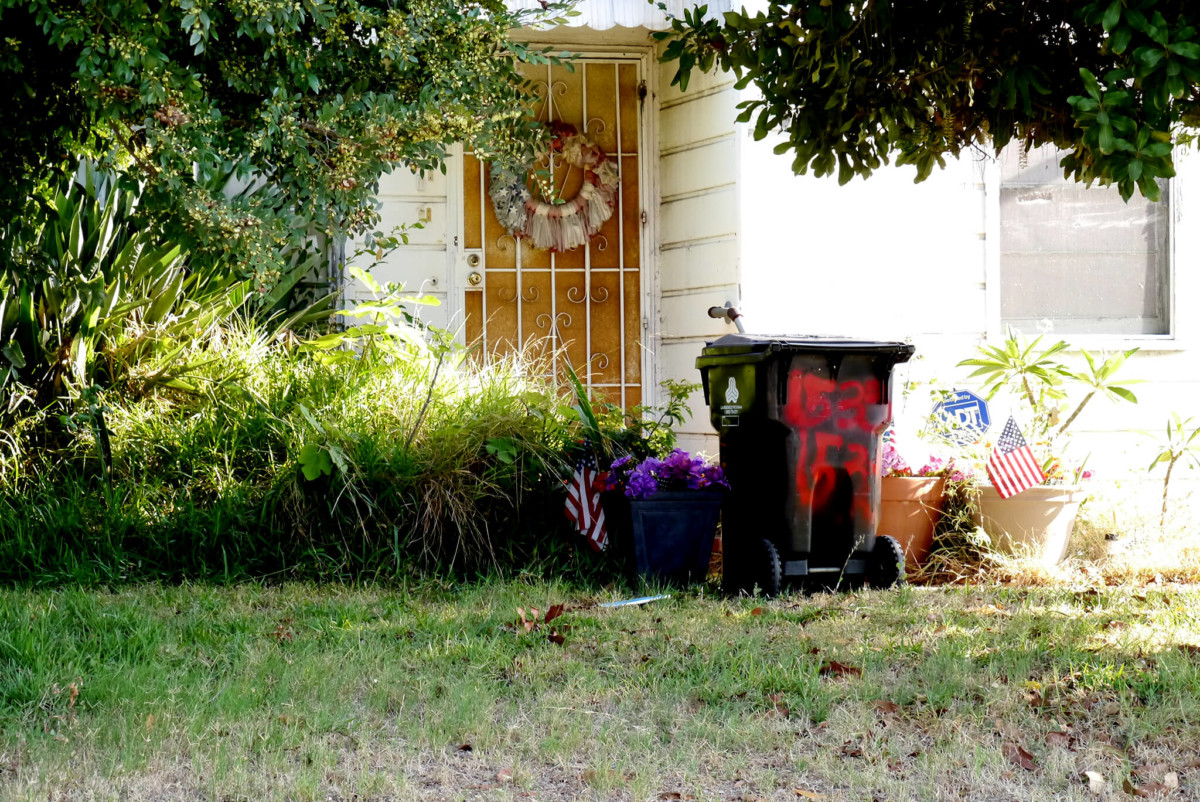 I got a message on Twitter from a friend who lives in Seatle. I sent a package with paintings but it didn't arrive yet. I sent it over a month ago. I lost the receipt that I sent the package. I have no choice but to go to the post office and make an inquiry. I have no hope left. Where is my package? I had bibimbap for dinner again. It was $7 with a $7 discount. When I left my office, I got a message. It is said that there will be a small birthday party for my colleague after work. I didn't want to join it so I left as usual.
You can listen to today's English conversation
Recorded on yesterday of 08/29/2020
Notes in Japanese
一月以上前に送ったLAからシアトルに送った荷物がいまだ届いていないという連絡が入る。伝票も捨ててしまい、絶望的だという話。
Contemporary artist / WEB designer (WEB design business: SHINTAKU。) based in Los Angeles. I've learned at an Art College and Culinary Institute. I attempt to connect ART and FOOD.