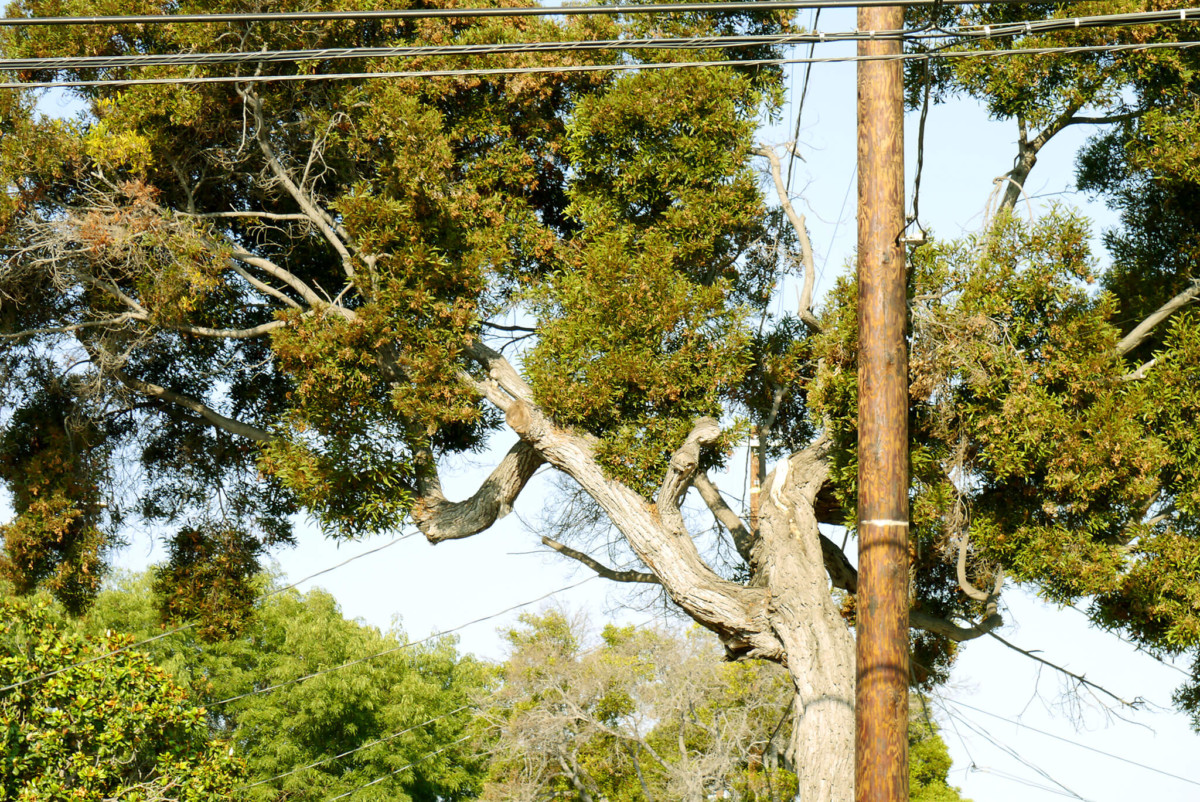 It is hard to wake up in the morning these days. My body is extremely heavy so, I wasn't able to move my body from bed to outside. Also, I have been tired so, I didn't take English lessons for four days. I go to bed around 9 p.m. but, my body condition is not good. I assume that this is due to my feeling. It would recover to leave from the US, furthermore, current my company. I had Jidaiya's chilled noodle(hiyashi chuuka) and fried chicken. Their salad garlic dressing is quite nice. I love it.
You can listen to today's English conversation
Recorded on yesterday of 08/28/2020
Notes in Japanese
夢とは何か。昨日みた、やたら鮮明な夢について。妹が海に落ちて死に、親におまえのせいだと責められた話。なんの意味があるのかは不明。
Contemporary artist / WEB designer (WEB design business: SHINTAKU。) based in Los Angeles. I've learned at an Art College and Culinary Institute. I attempt to connect ART and FOOD.