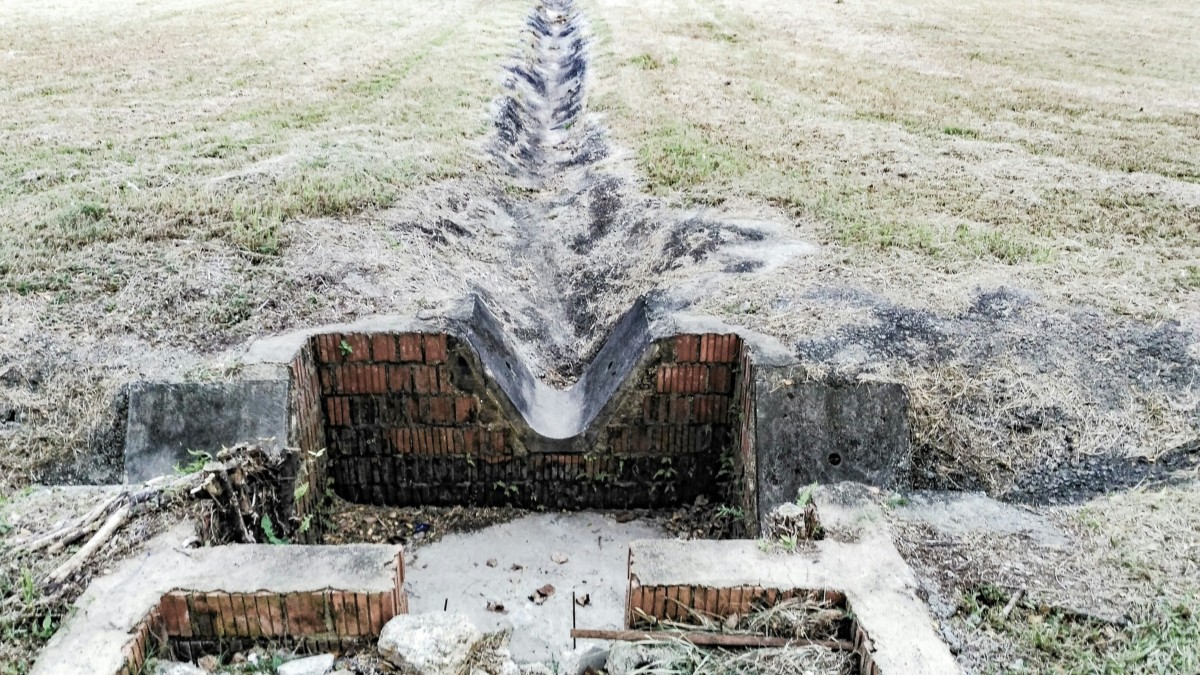 "Grown ups love numbers."
I came across this phrase in 'The Little Prince' by Antoine de Saint-Exupéry.
I think the number means grown ups represent utilitarianism.
Grown ups always strive for more and more money and profit.
The process of growing up is filled with suffering. During this time we lose our purity.
Because our lives are never innocent. Thus, human life is suffering. Buddha said the same thing.
I grew up. I am an adult now. Hence, I love numbers. Grown ups love numbers.
What a sad word this is.

Contemporary Japanese artist based in Los Angeles. I've learned at an Art College and Culinary Institute. I attempt to connect ART and FOOD.

Latest posts by Tomoni Shintaku (see all)