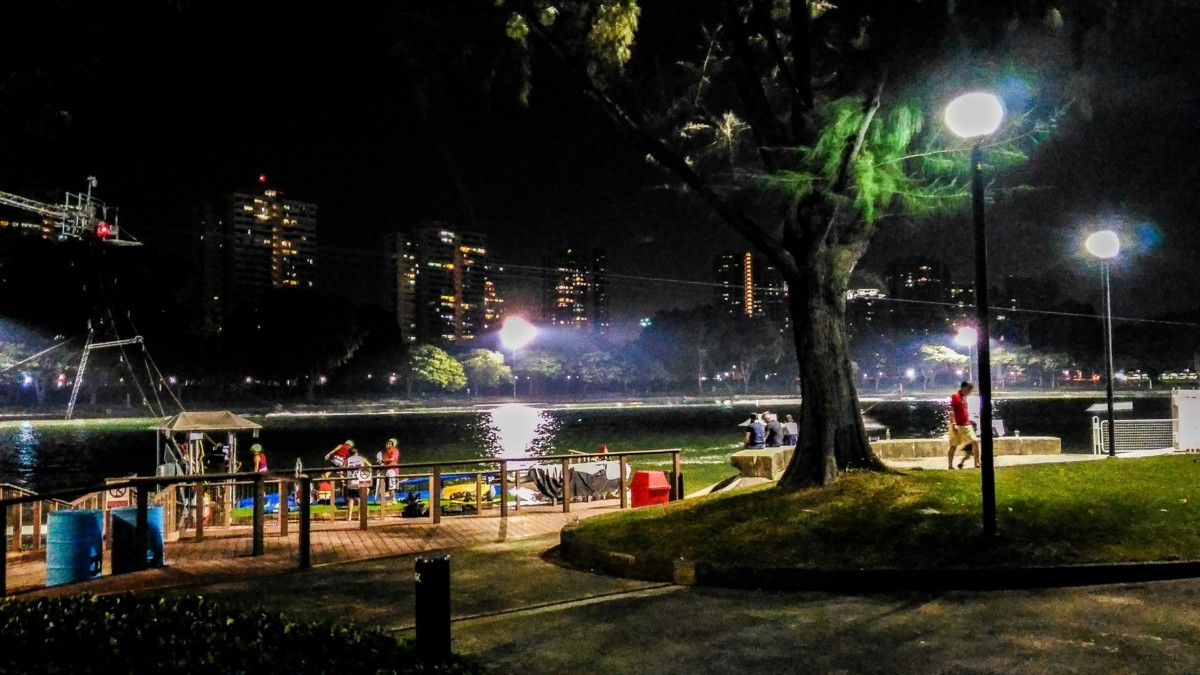 In most countries, people have to pay money for water at restaurants. Those who live in such countries know the value of water.
Nevertheless, Japanese people don't realize this value because water is absolutely free in Japan.
I would like to introduce similar situation.
Typically in Japan husband don't say sweet words or express his love and affection to his wife.
Why not? They think that having a wife is completely free.
Let's say they would have to pay for it. They would realise the value of wife.
Imagine we had to pay money for the air, we would realise the value of it.
You know: 'There's no such thing as a free lunch.'
これまでの日本語の音声ブログは、以下専用ページに順次移設いたします。
引き続き毎日更新の予定ですので、今後ともよろしくお願いいたします。

新宅睦仁の音声ブログ「まだ、死んでない。」
Contemporary artist / WEB designer (WEB design business: SHINTAKU。) based in Los Angeles. I've learned at an Art College and Culinary Institute. I attempt to connect ART and FOOD.