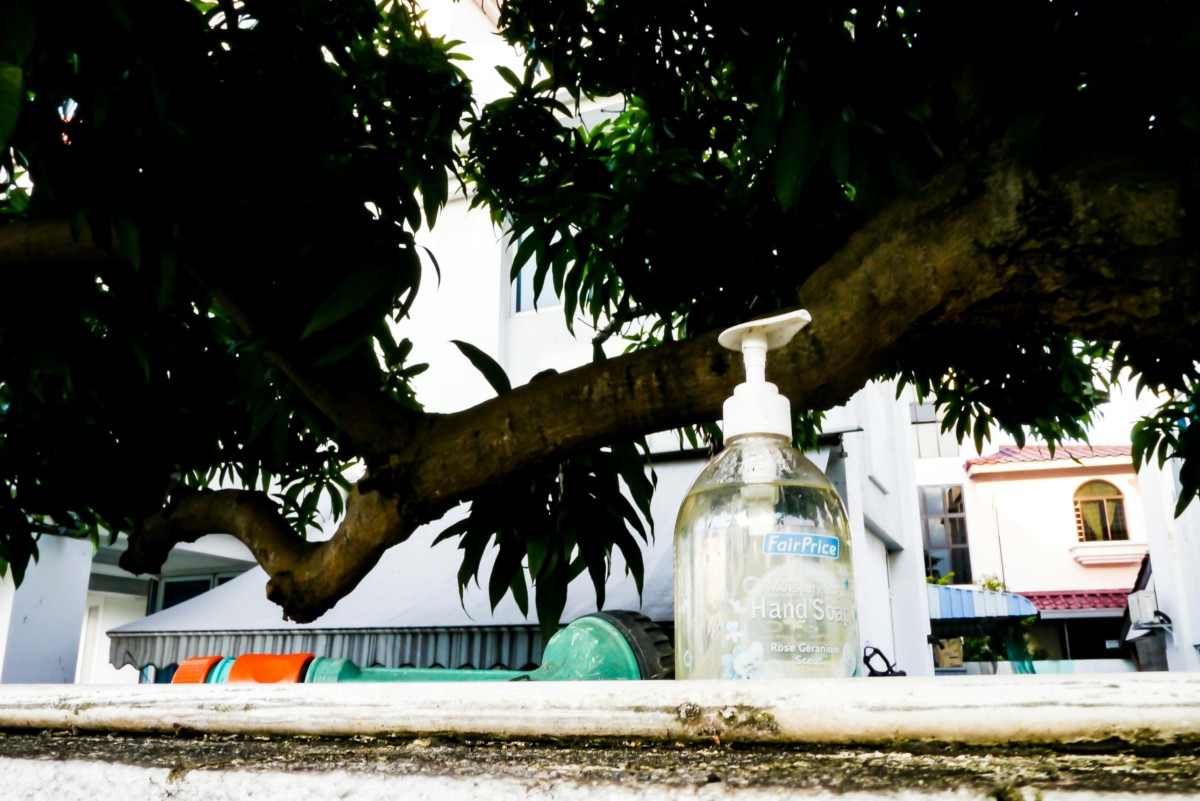 "Can you get that for me?".
"That is interesting, isn't it?"
These are an example of a typical conversation in Japan.
It is hard to understand the expression 'that'? But I will try to explain.
Most Japanese have a skill of mind reading.
It is called 'Sontaku' in Japanese.
'Sontaku' is very important in Japan.
If a person is not good when it comes to 'Sontaku', he/she is said to be incompetent.
Let's check in a Japanese meeting.
There are some things that might confuse you.
Their expressions are vague, further more 99% of the expressions that they use starts with the word 'that'.
I do not tell a lie. Listen, do you think how I was born?
One day, "Honey how about let us do 'that' tonight?" My dad said, my mom agreed and right after that I was born.
Surely, 'that' is true.
これまでの日本語の音声ブログは、以下専用ページに順次移設いたします。
引き続き毎日更新の予定ですので、今後ともよろしくお願いいたします。

新宅睦仁の音声ブログ「まだ、死んでない。」
Contemporary artist / WEB designer (WEB design business: SHINTAKU。) based in Los Angeles. I've learned at an Art College and Culinary Institute. I attempt to connect ART and FOOD.