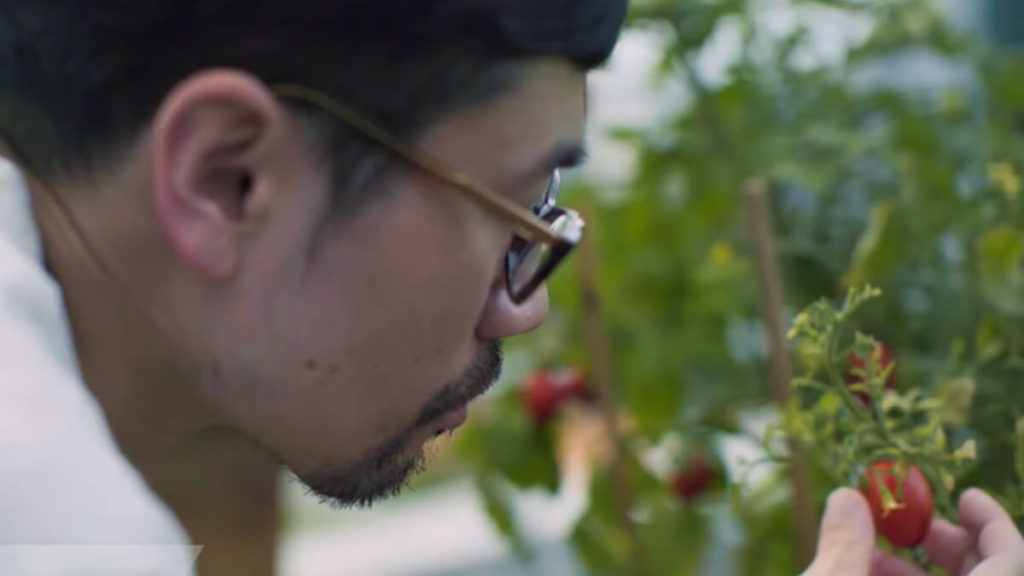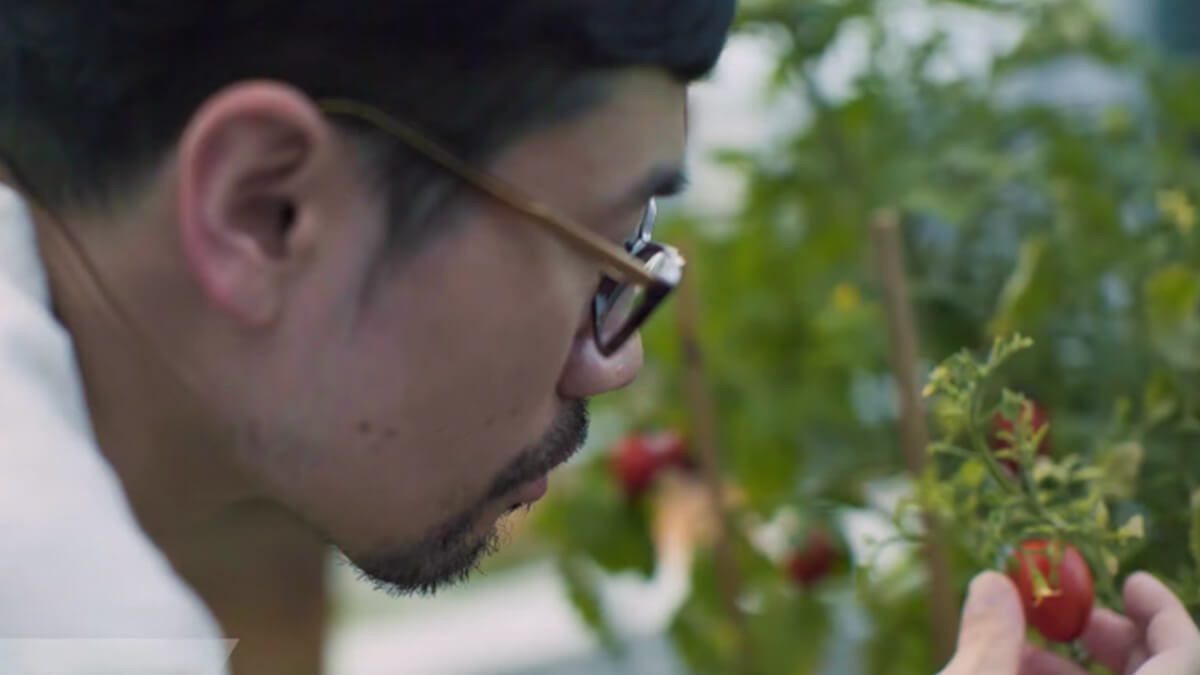 Again! I appeared on Singapore's commercial!
I appeared on Singapore's local commercial again. I acted as an organic restaurant chef.
Unveiling in 2019: Funan 2.0 — smart living at its best. Welcome home.

If you didn't see the previous commercial, you should check here.

I APPEARED ON SINGAPORE'S COMMERCIAL!
Actually, I have a chef license but I have never worked in a restaurant. Therefore, I am just an amateur. Anyway, I hope you can enjoy these commercial's.
Contemporary artist / Web Developer (CEO at SHINTAKU LLC) based in the Netherlands. I've learned at an Art College and Culinary Institute. I attempt to connect ART and FOOD.