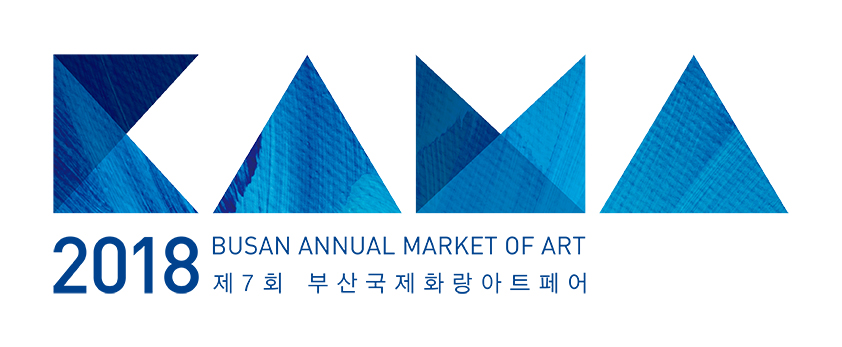 2018 Busan Annual Market of Art (Korea) June 22-25
I am going to participate in the "2018 Busan Annual Market of Art".
2018 Busan Annual Market of Art
http://www.bama.or.kr
This event takes place from Friday, 22nd June to Monday, 25th June. My 6 paintings of the "BENTO" series will be on display at booth A17 in the "Premium Pages Collective".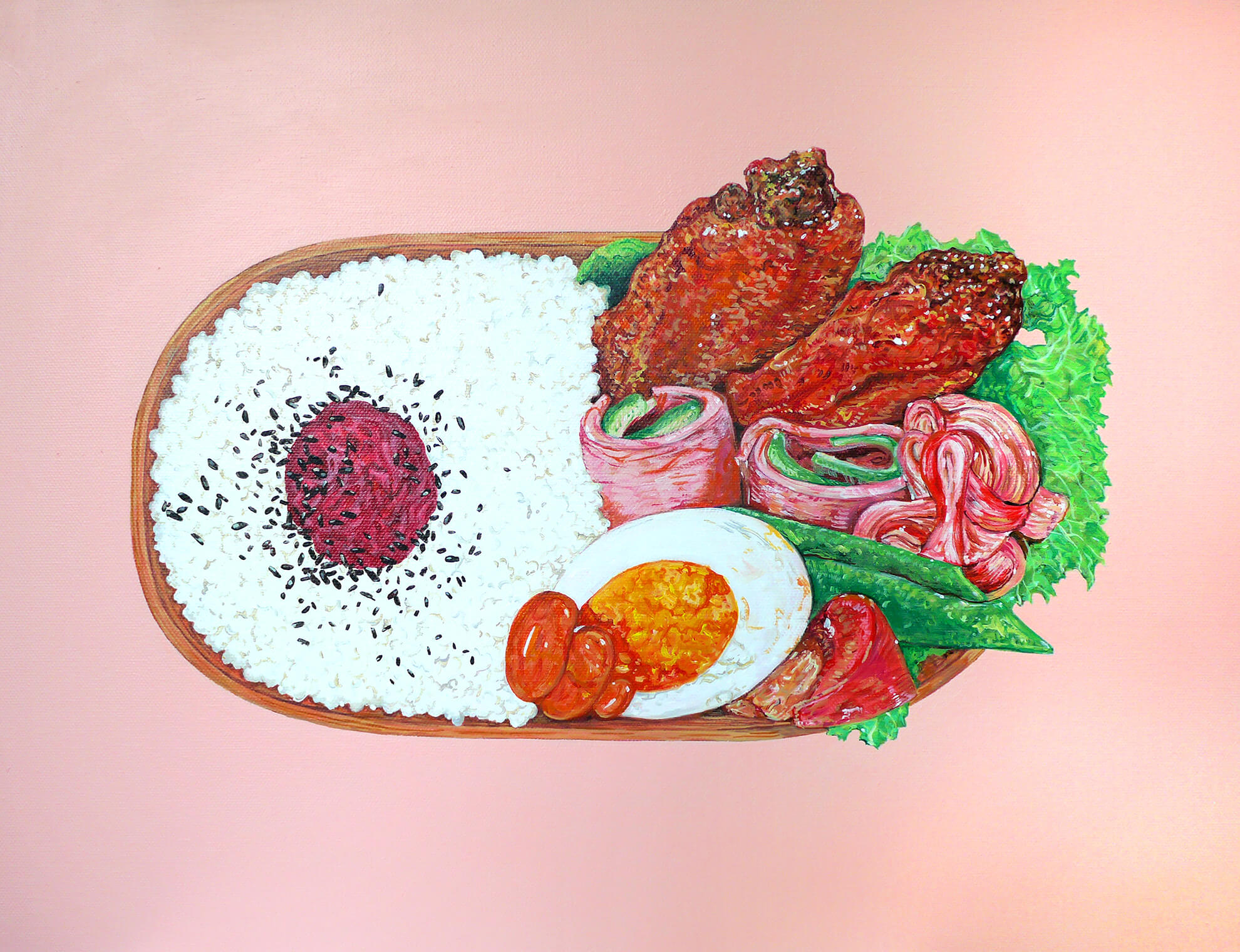 BENTO Series
https://tomonishintaku.com/en/works/bento.html
If you have the chance to come to Korea during that time, then you should come! Unfortunately I will not be present because I am occupied with preparing other pieces of art for my solo exhibition in August.
It would be awesome if you could attend and see all the marvellous artwork prepared by the various artists. I hope that you can make it! Thank you!
Contemporary artist / Web Developer (CEO at SHINTAKU LLC) based in the Netherlands. I've learned at an Art College and Culinary Institute. I attempt to connect ART and FOOD.