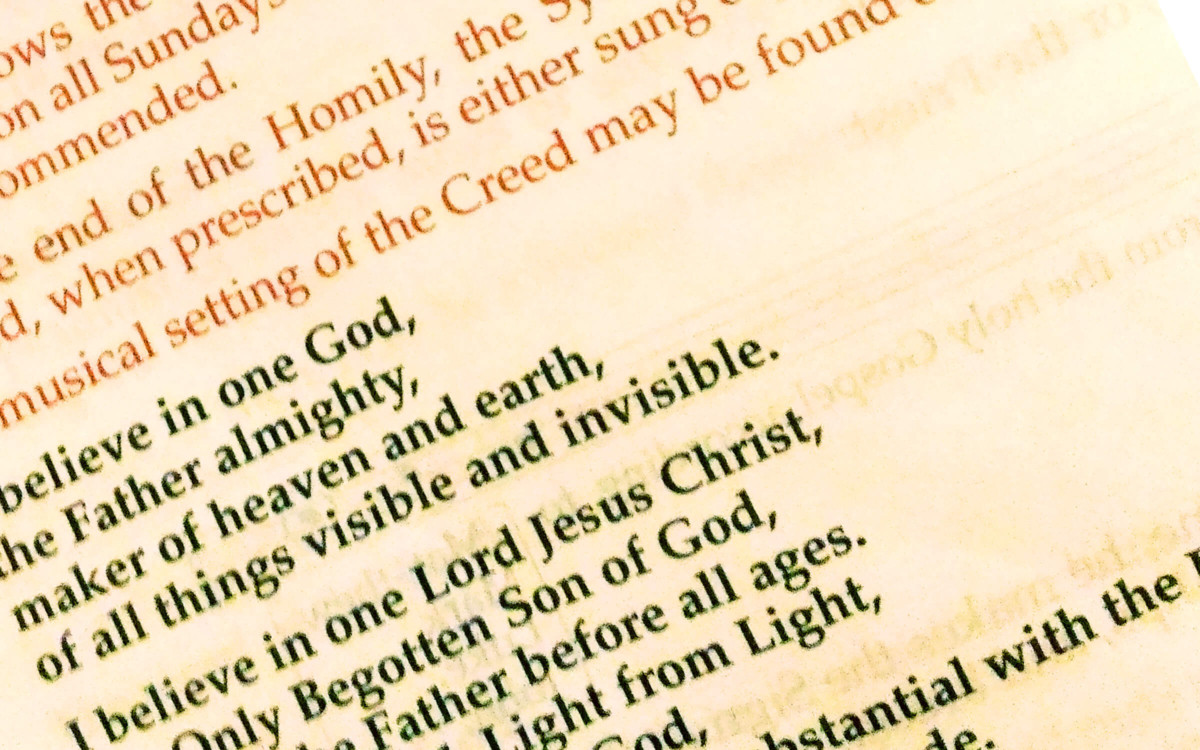 Take Lesson of Christianity
I took personally lecture by Mrs.M at last evening.
I learned mass's contents and what should I do.
Actually, her English is very fast, but strangely I can understand mostly or rather I understood 90%.
I have many questions about Christianity teaching however I expect to change myself.

Contemporary Japanese artist based in Los Angeles. I've learned at an Art College and Culinary Institute. I attempt to connect ART and FOOD.

Latest posts by Tomoni Shintaku (see all)