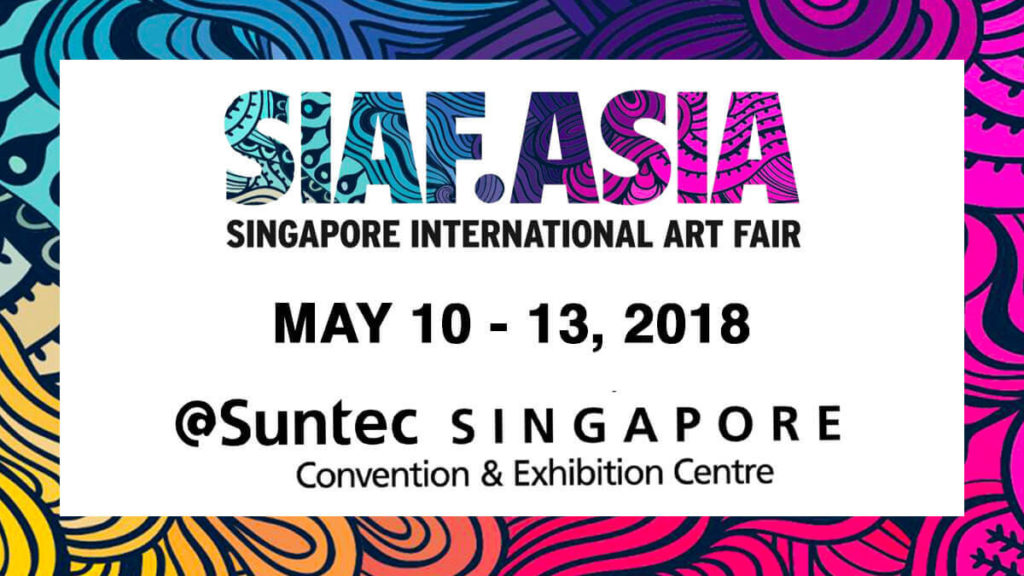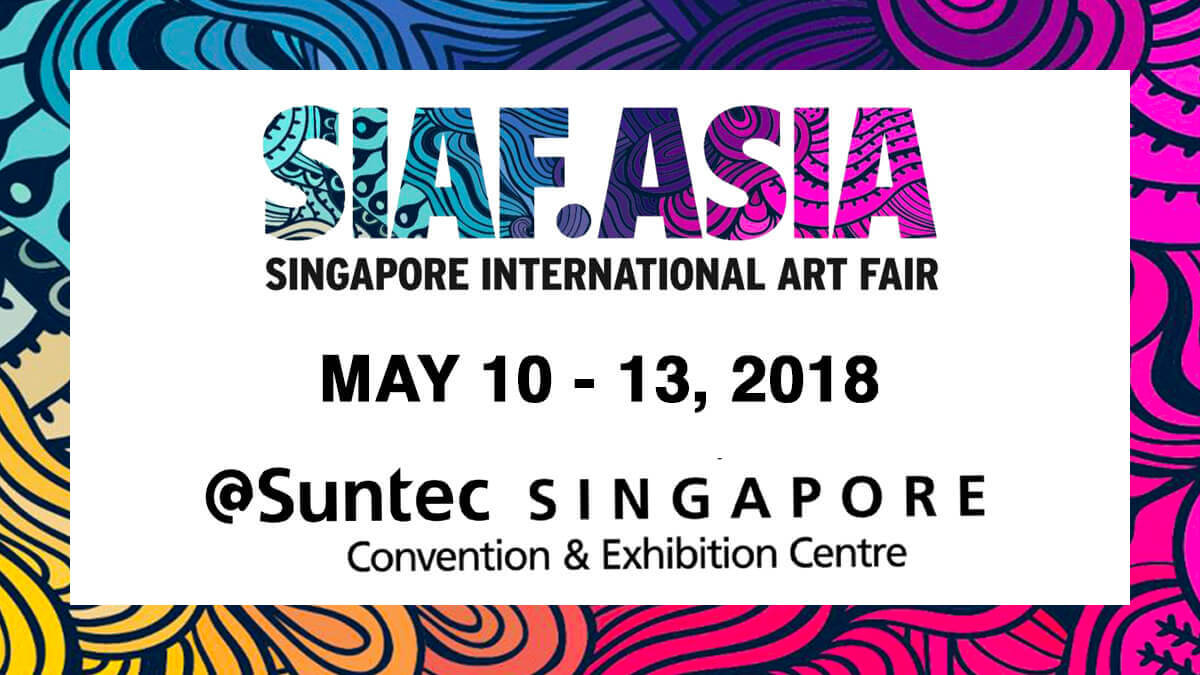 SINGAPORE INTERNATIONAL ARTIST FAIR 2018: May 11-13
I would like to share the exhibtion information.
I will participate "SINGAPORE INTERNATIONAL ART FAIR" from May 11, Friday, untill Sunday, 13 May 2018 at Suntec City Singapore.
You can check the detail below.
My booth number is "D1″. I am going to display about 20 paintings which are new and past works.
If you have time and have an opportunity to visit Singapore, you should come! Or, if you live in Singapore, you must come!!
Lastly, you can get an art fair ticket below.
https://www.sistic.com.sg/events/cartist0518
Thank you everyone.
Contemporary artist / Web Developer (CEO at SHINTAKU LLC) based in the Netherlands. I've learned at an Art College and Culinary Institute. I attempt to connect ART and FOOD.