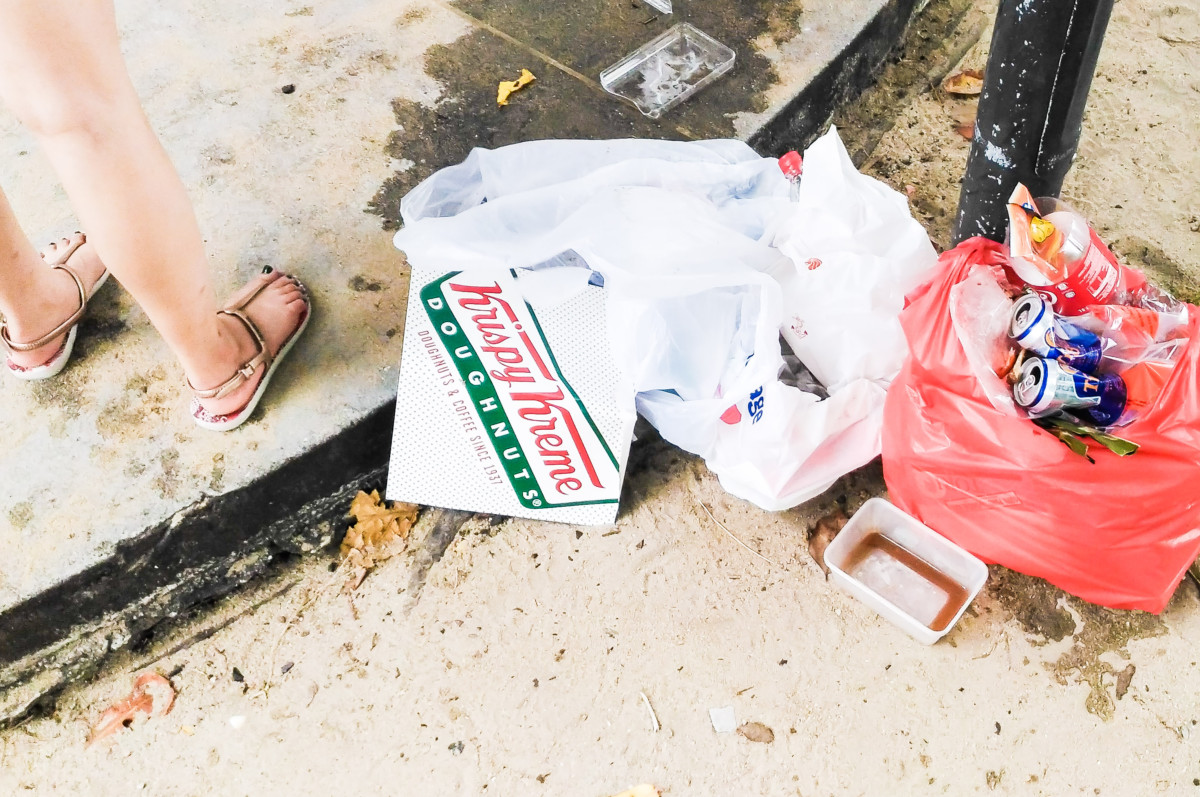 In Singapore, the following is prohibited by law; Throwing away garbage, spitting on the road and selling chewing gums.
Hence, it is said that Singapore is 'a clean country.' I used to think so, too. However, I found out it is not quite true because I started living here.
I would often see garbage, people spitting on the streets and many other dirty things.
Come to think of it, this law would be similar to for example law about murder. Even though murder is a crime in every country in the world, it still happens.
In short, there is no positive relation between law and real life.
On the contrary, there is a negative relation.
Every person has the potential to throw away garbage, spit on the road or even commit murder.
I see the law as a mirror. So, if you look at the laws of one country, you can easily know the kind of people who live in it.
Contemporary artist / WEB designer (WEB design business: SHINTAKU。) based in Los Angeles. I've learned at an Art College and Culinary Institute. I attempt to connect ART and FOOD.