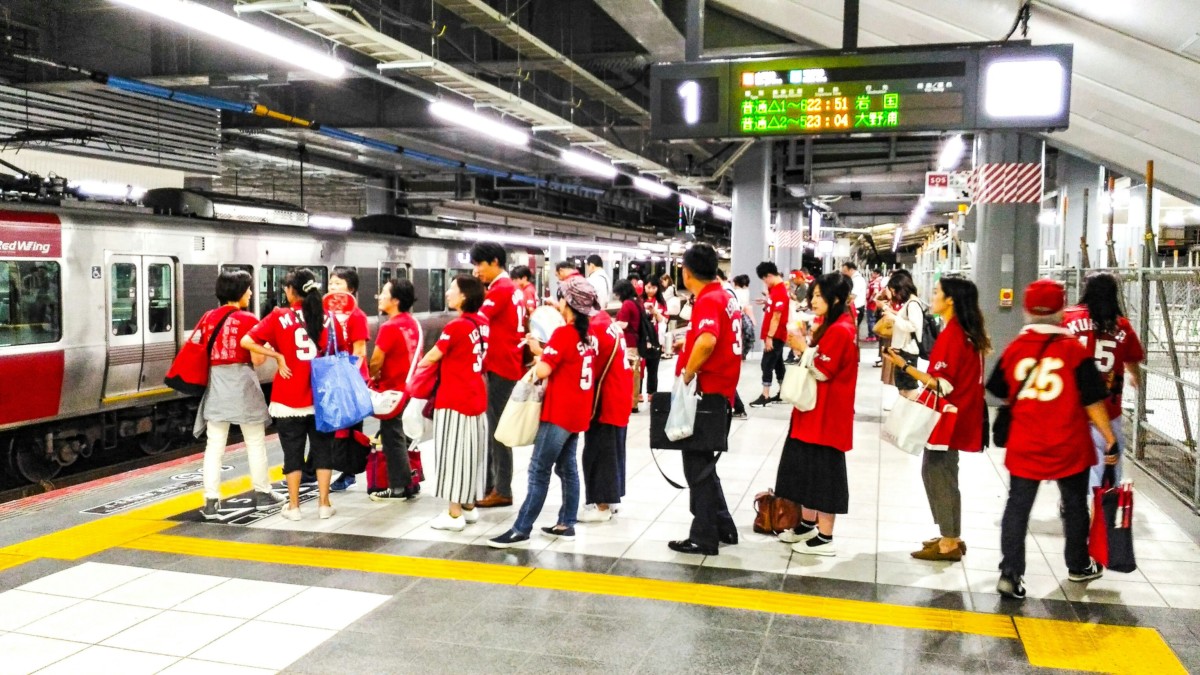 I went back to Japan last week.
It is my first time to go back that I had living abroad since last year.
I was able to find new perspective about Japan.
Japan has great peculiarities, like its food, architecture and air.
Especially, Japanese are unbelievable kind and polite.
I think Japan is comfortable for living.
However, I don't feel attracted to it right now.
I know, foreigners usually aren't so kind.
They all have different culture and they speak different language.
So, it is difficult to understand each other.
Even though I like Japan's environment, I would like to live abroad.

Latest posts by Tomoni Shintaku
(see all)