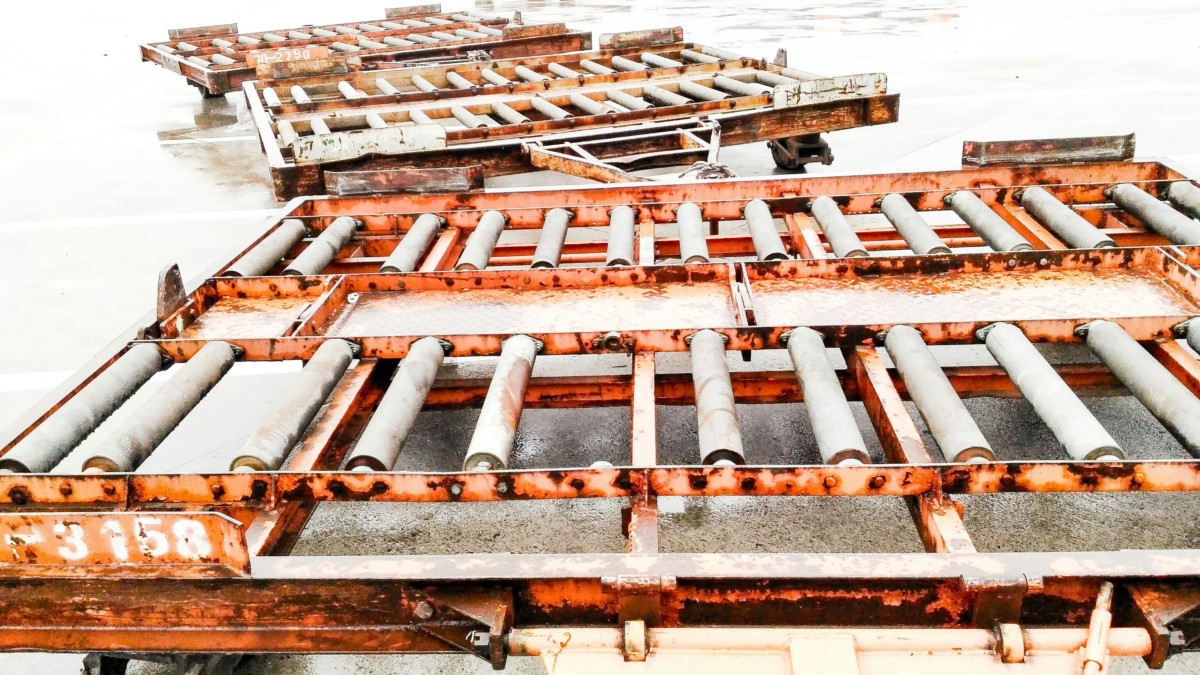 Recently, I don't know what I want to do. Material things are enough for me.
Then, how about spiritual things?
I don't feel any lack, too.
I wonder what is the meaning of my life. How much is my life worth?
I ponder on it every night before I sleep. Without noticing that the next morning has come.
It is the same everyday. It is repeat and repeat. I didn't proceed anything. I hope I would never have to repeat everything.

Contemporary Japanese artist based in Los Angeles. I've learned at an Art College and Culinary Institute. I attempt to connect ART and FOOD.

Latest posts by Tomoni Shintaku (see all)