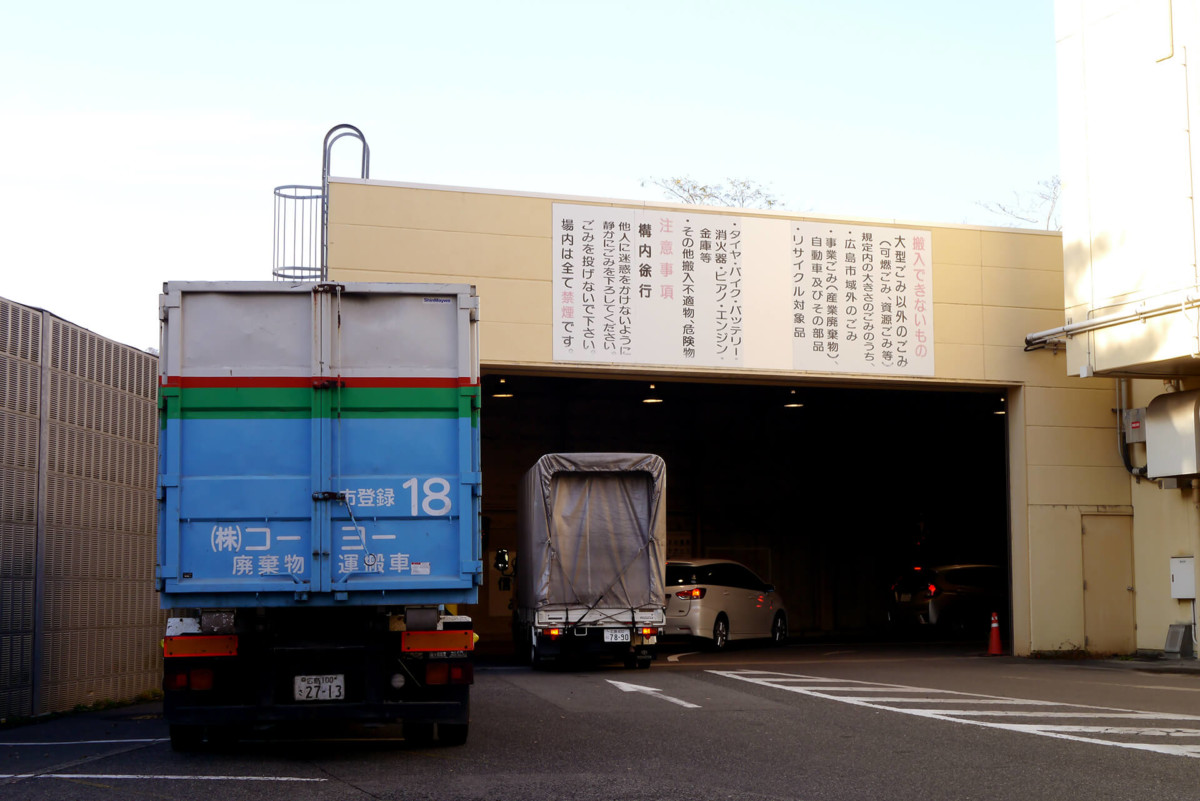 Go to throw away large trash
I had a zoom meeting yesterday. I've started a new project. I added a new domain to my web server, and I wrote a blog article about a book I read. At around 3 p.m., I went to the garbage disposal site with my mom. We had to clean up our messy house, and I drove a car for an hour. I got used to driving a car. We had soy milk hot pot for dinner. It was nice, but my parents were in a bad mood. I couldn't calm them down. I was wondering the truth of our life; that a marriage is a grave. I fell asleep at 10 p.m.
Contemporary artist / WEB designer (WEB design business: SHINTAKU。) based in Hiroshima. I've learned at an Art College and Culinary Institute. I attempt to connect ART and FOOD.