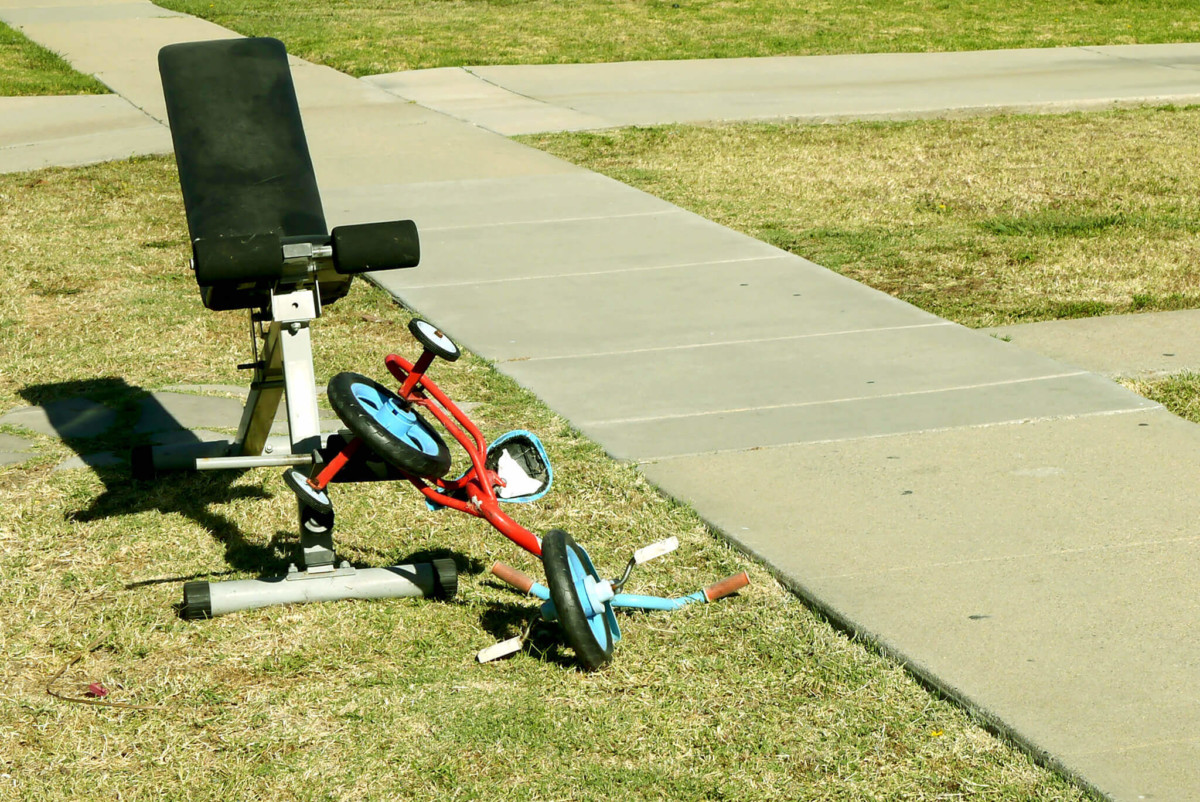 Getting a Flat Tire Again, Again and Again!
Yesterday, I was going back to home, I got a flat tire. I had to laugh because I got a flat tire last Friday, then, I went to a bike shop to repair it three days ago. My bike has gotten a flat tire again in only three days! I couldn't believe it. What does God try to teach me with the accident? I wanted to search the_meaning about it so I wasn't angry. I had great Kotohira's bento for dinner. I spent $19 on it. It was to treat myself to dinner.
Contemporary artist / WEB designer (WEB design business: SHINTAKU。) based in Los Angeles. I've learned at an Art College and Culinary Institute. I attempt to connect ART and FOOD.