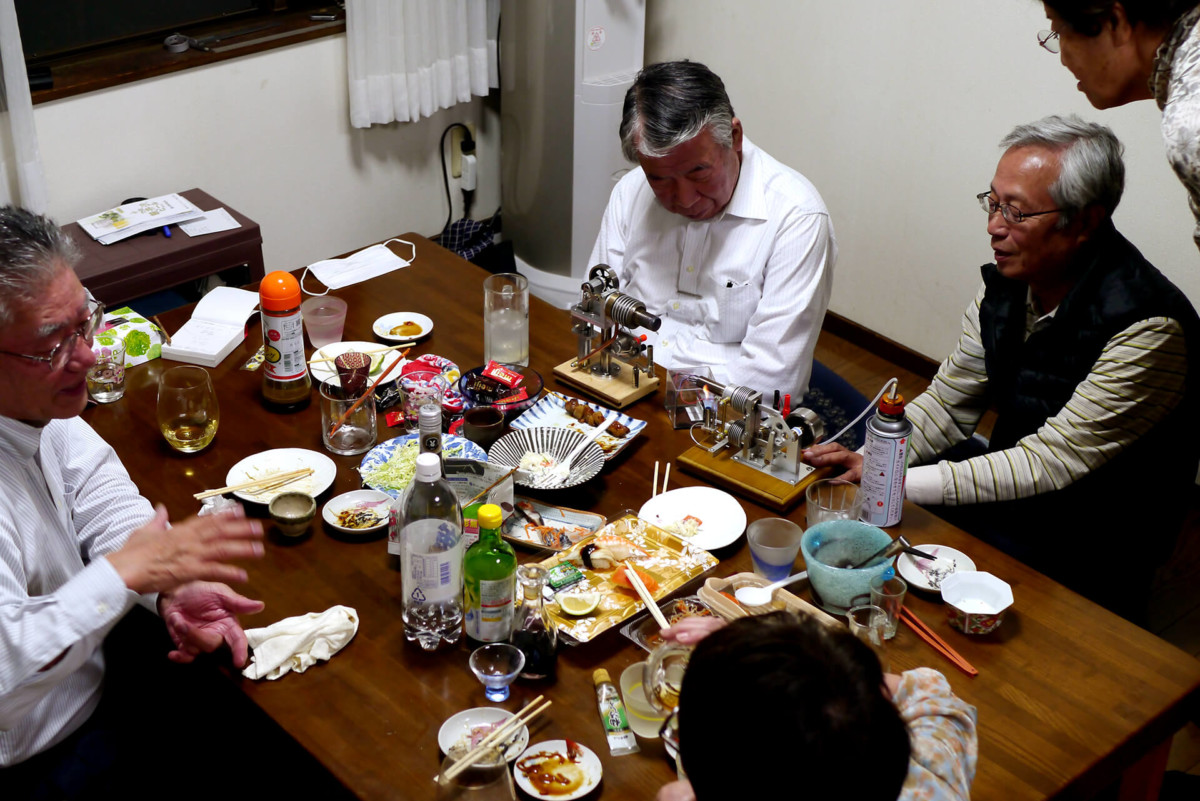 Elder People's Association
I was stressed yesterday so I went out for brunch. I had okonomiyaki, a bottle of beer, and a highball. After that, I went to a sushi-go-round. I had three plates and a highball again then I went to the public library. I read some books and took a nap. I made a members card and borrowed two books. I went back home, my mom's three friends were drinking. I joined them. They are all over 70. I tried to listen to their life stories. I went to bed at midnight.
Contemporary artist / WEB designer (WEB design business: SHINTAKU。) based in Hiroshima. I've learned at an Art College and Culinary Institute. I attempt to connect ART and FOOD.