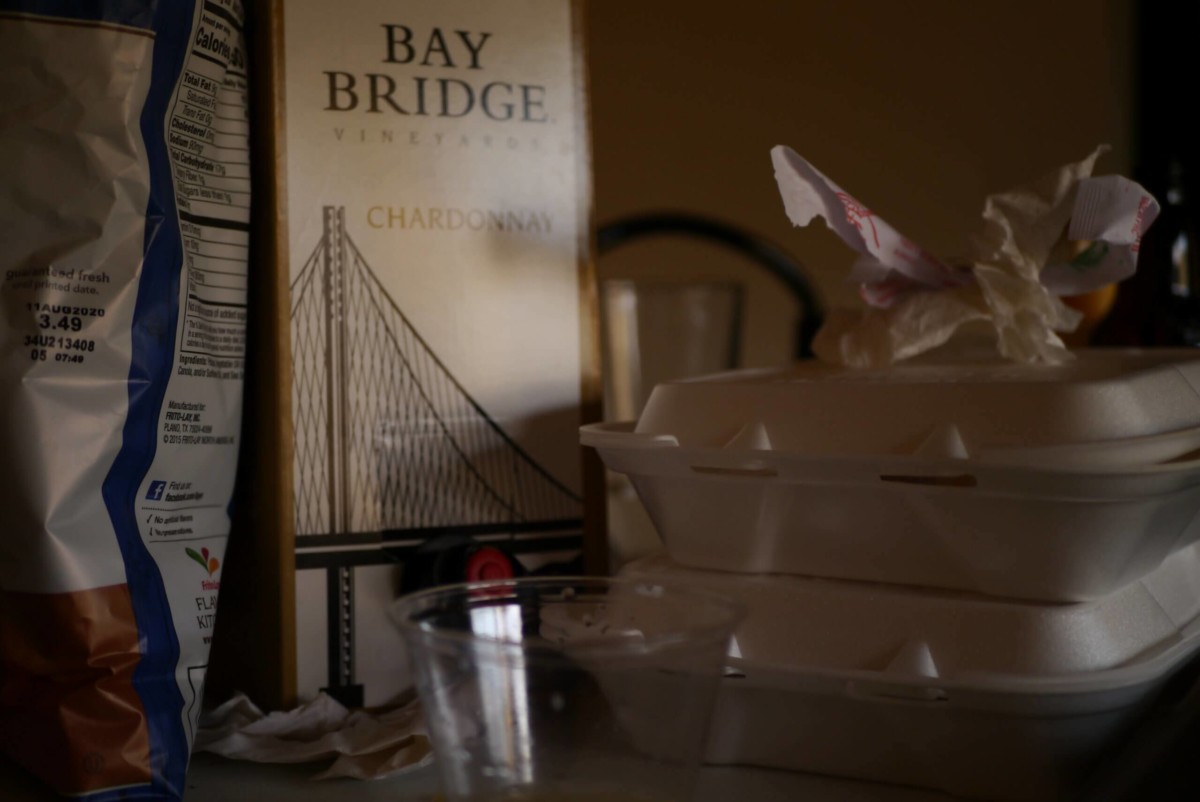 Continuing Website Development
I had leftover chicken, fried egg, and miso soup for breakfast yesterday. I wanted to write a draft for a book but I didn't do that. I implemented XAMPP instead. It was too difficult to do that for me. I wondered if the time spent on it is just wasted. I felt annoyed to go out to proceed with an art project, but I did so eventually. I got two homeless men easily. I had hiyashi-chuka and gyoza for dinner. It was around $17.
Contemporary artist / WEB designer (WEB design business: SHINTAKU。) based in Los Angeles. I've learned at an Art College and Culinary Institute. I attempt to connect ART and FOOD.