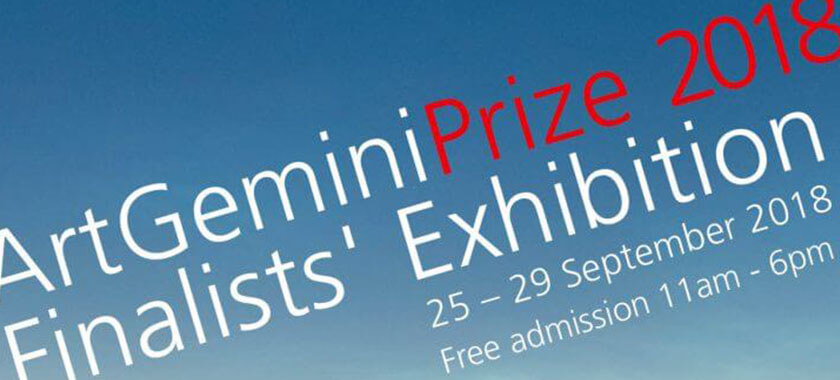 Art Gemini Prize 2018 Finalists' Exhibition: SEPT 25-29
I am going to participate in the "Art Gemini Prize 2018 Finalists' Exhibition" in London at Menier Gallery.
Art Gemini Prize
https://www.artgeminiprize.com
This group show takes place from Tuesday, 25th September to Saturday, 29th September. I will display the following parinting.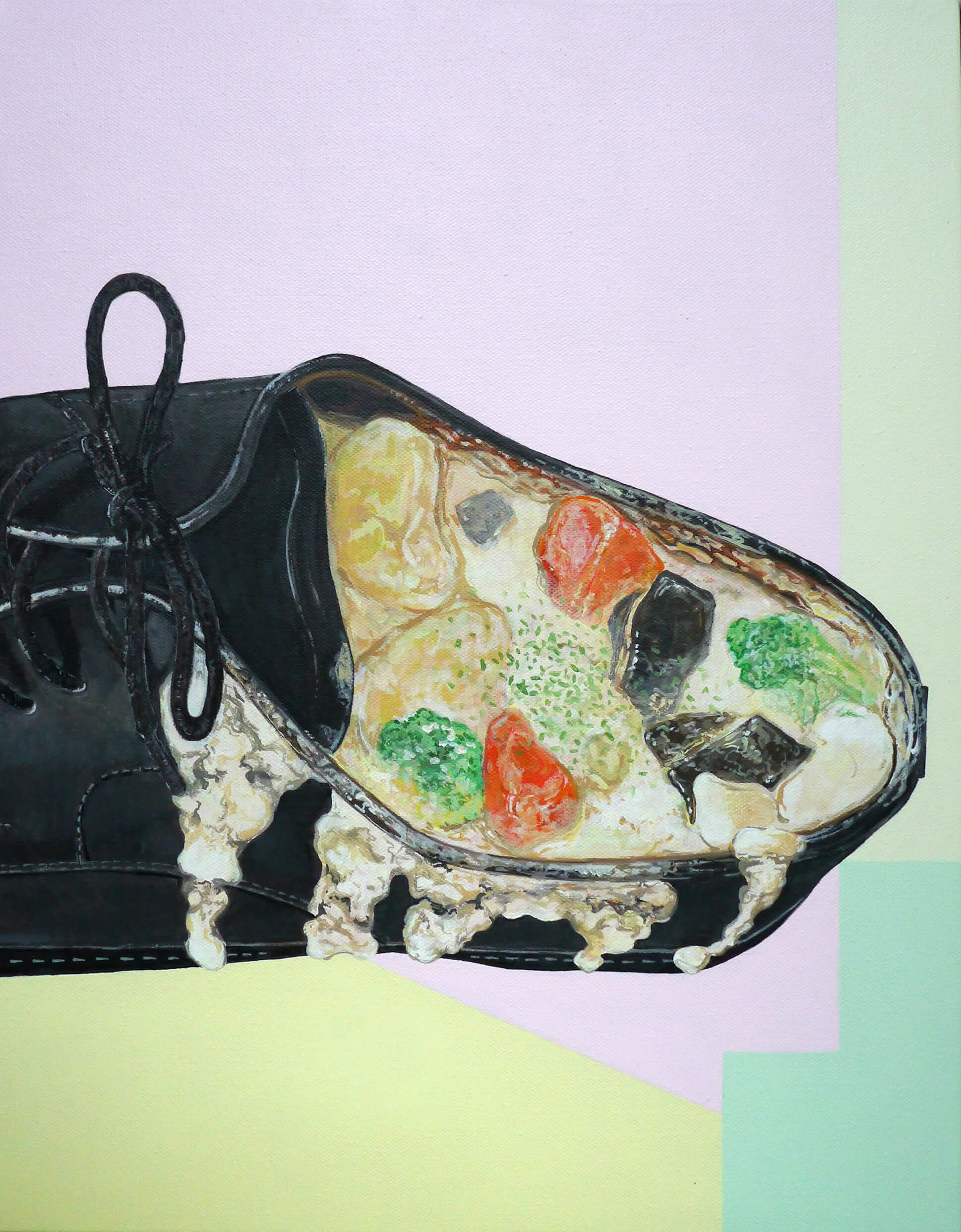 Cooking Leather Series
https://tomonishintaku.com/en/works/cooking-leather.html
Also, you can vote which art work you love on the following page. Please vote me!
http://artgeminiprize.oess1.uk/publicchoice/
Anyway, If you have the chance to come to London during that time, then you should come!
I hope you can enjoy the group show. Thank you.
Contemporary artist / Web Developer (CEO at SHINTAKU LLC) based in the Netherlands. I've learned at an Art College and Culinary Institute. I attempt to connect ART and FOOD.