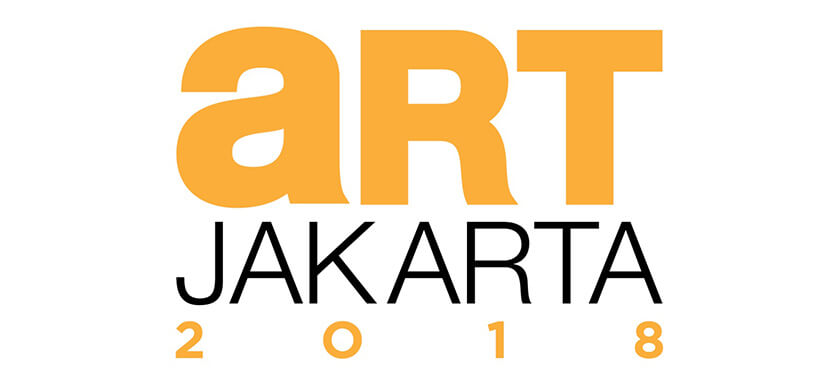 Art Jakarta 2018: Aug 2-5
I am going to participate in the "Art Jakarta 2018" in Korea.
Art Jakarta 2018
https://www.artjakarta.com
This event takes place from Thursday, 2nd August to Sunday, 5th August. My some paintings of the "Cooking Leather" series will be on display at booth H5 in the "INDO SENI".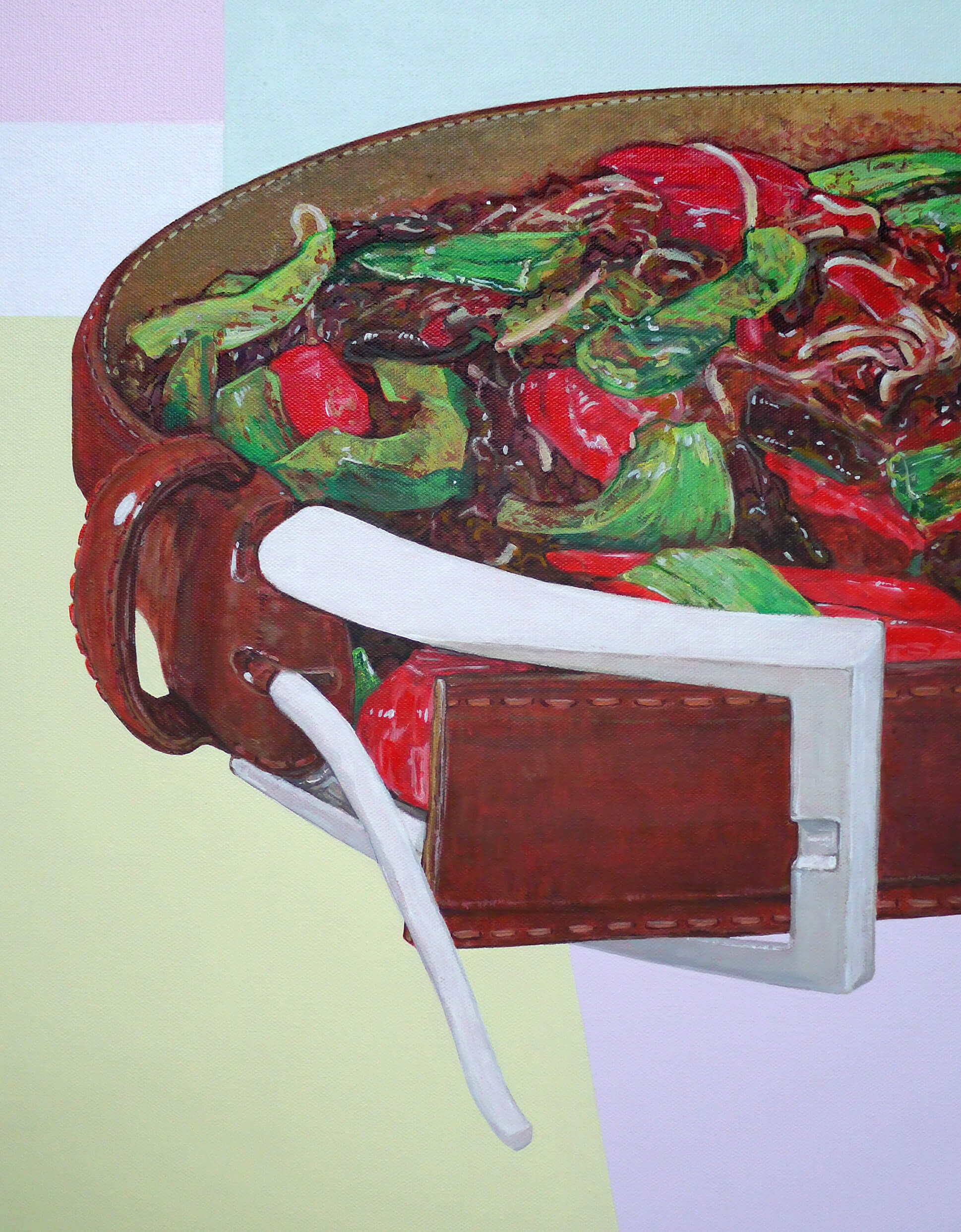 Cooking Leather Series
https://tomonishintaku.com/en/works/cooking-leather.html
If you have the chance to come to Indonesia during that time, then you should come!
I hope you can enjoy the art fair. Thank you.
Contemporary artist / Web Developer (CEO at SHINTAKU LLC) based in the Netherlands. I've learned at an Art College and Culinary Institute. I attempt to connect ART and FOOD.