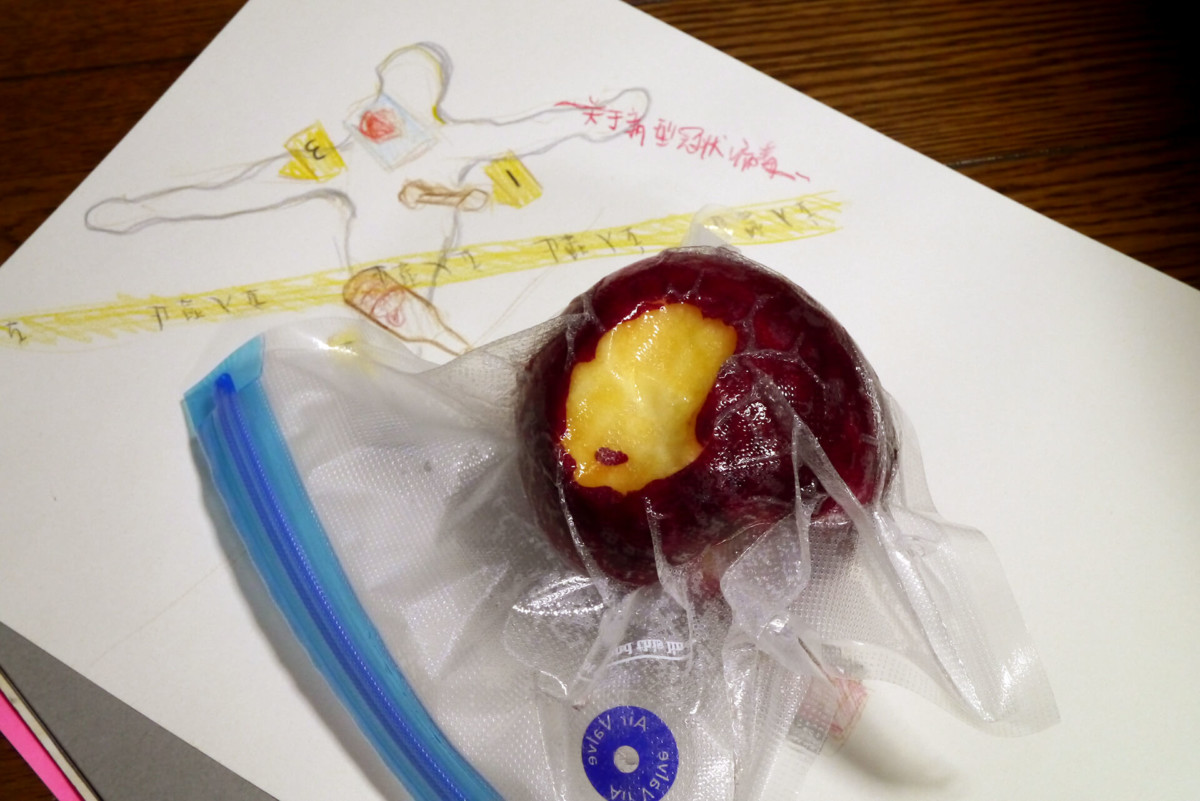 A visit to a nursing home
Recently, I have had two meals per day. It's a rare case because I usually have only one meal a day. I went to a nursing home where my grandmother lives. I met her for the first time after two years. Her appearance made me feel strange feelings. She is aging. You know, we have to get older day by day, in the end, everyone has to enter the old people's world. I think, our life is fleeting and scarce. I went jogging and got some discounted food. I cooked dinner for my parents. I fell asleep around 10:30 p.m.
Contemporary artist / WEB designer (WEB design business: SHINTAKU。) based in Hiroshima. I've learned at an Art College and Culinary Institute. I attempt to connect ART and FOOD.