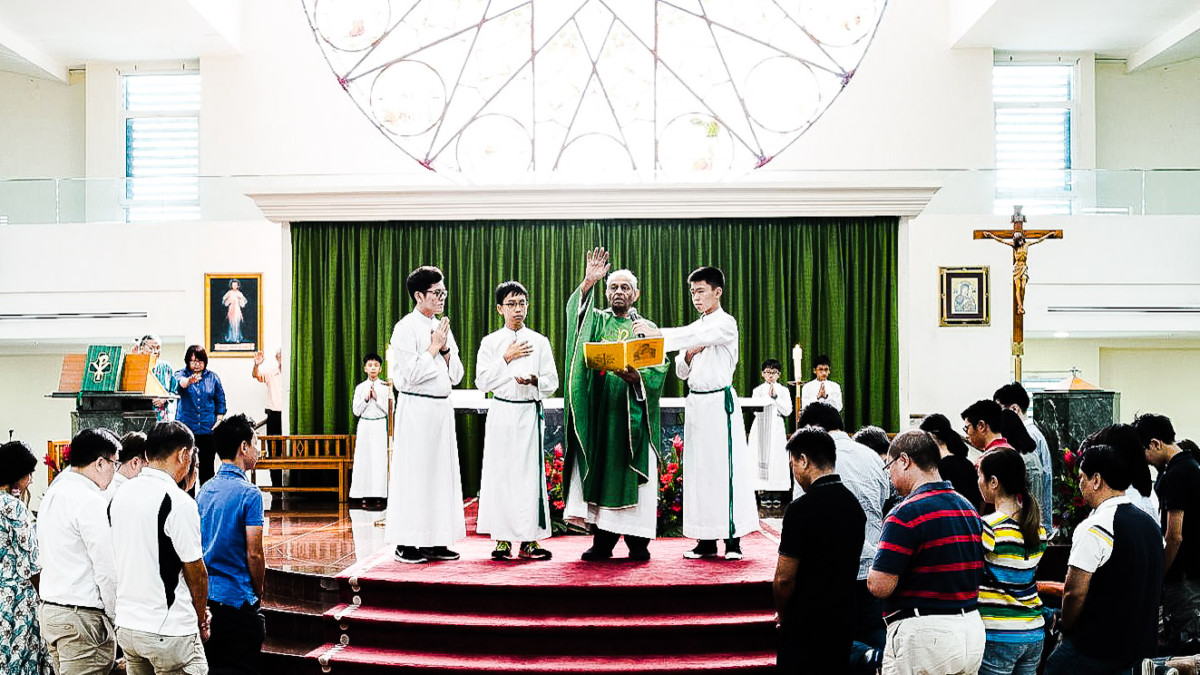 I participated in volunteering yesterday.
It is one of the activity of baptizing education program.
Our duty is to clean up an eldery person's house.
She lives alone and she has a hearing handicap.
We definitely cleaned it up. We cleaned it as janitor. We did it. We said Bye. Then we came back home. That's all.
Think about it, a Christian has a big love, doesn't he?
It is not volunteering. If our duty is only cleaning, it is better to request a professional.
I think our duty is something else.

Latest posts by Tomoni Shintaku
(see all)