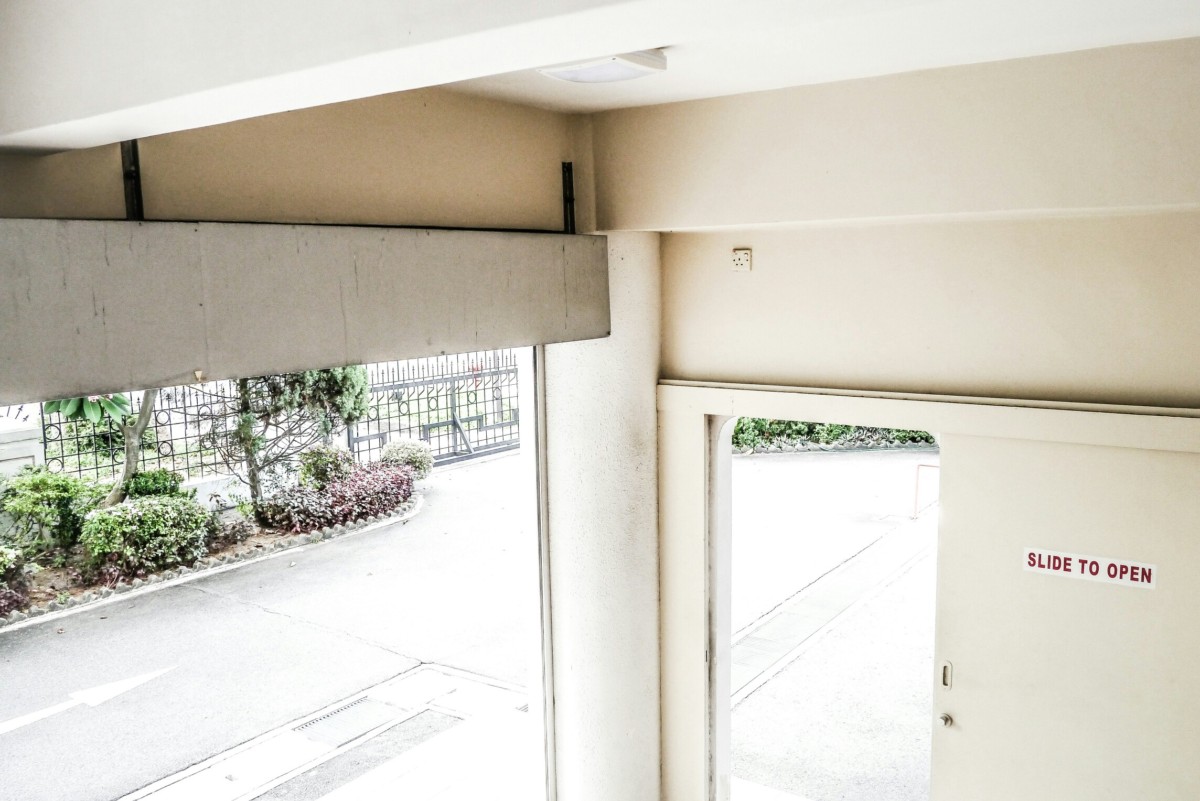 The most important thing is I am able to do what I want to do either I can do it or I cannot do it.
It is different between my goal and your goal.
I'm sure our lives likely don't have goal, there just a continuous process.
No one has consent to do things at the end.
I'm sorry to repeat the phrase but this is true, so we always have a continuous process.
However, we often talk about conclusion. Don't you think it is funny?
This day my bread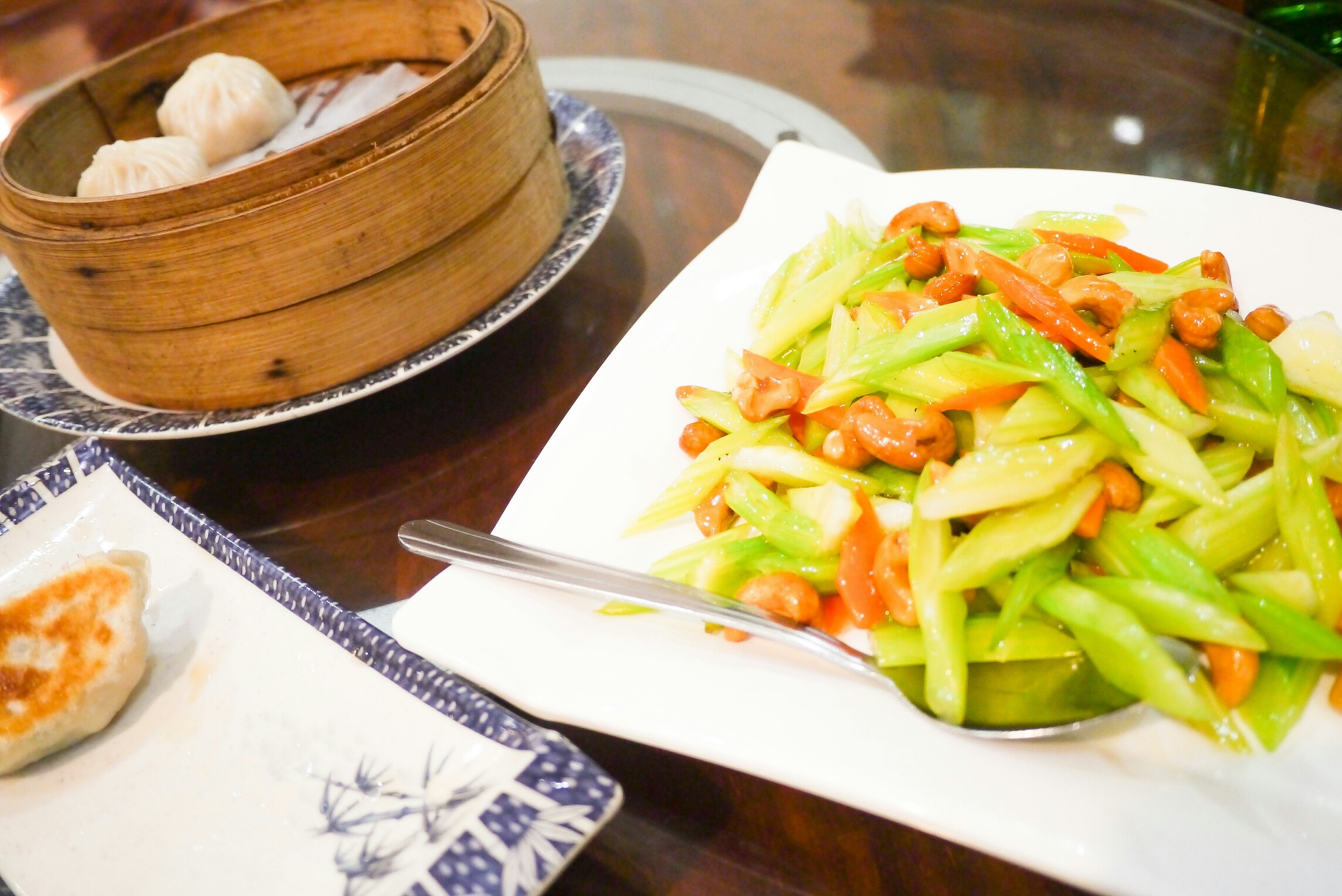 This is the dinner at Katong's Chinese restaurant. They have good food, but customers are not so many. I love it!
これまでの日本語の音声ブログは、以下専用ページに順次移設いたします。
引き続き毎日更新の予定ですので、今後ともよろしくお願いいたします。

新宅睦仁の音声ブログ「まだ、死んでない。」
Contemporary artist / WEB designer (WEB design business: SHINTAKU。) based in Los Angeles. I've learned at an Art College and Culinary Institute. I attempt to connect ART and FOOD.