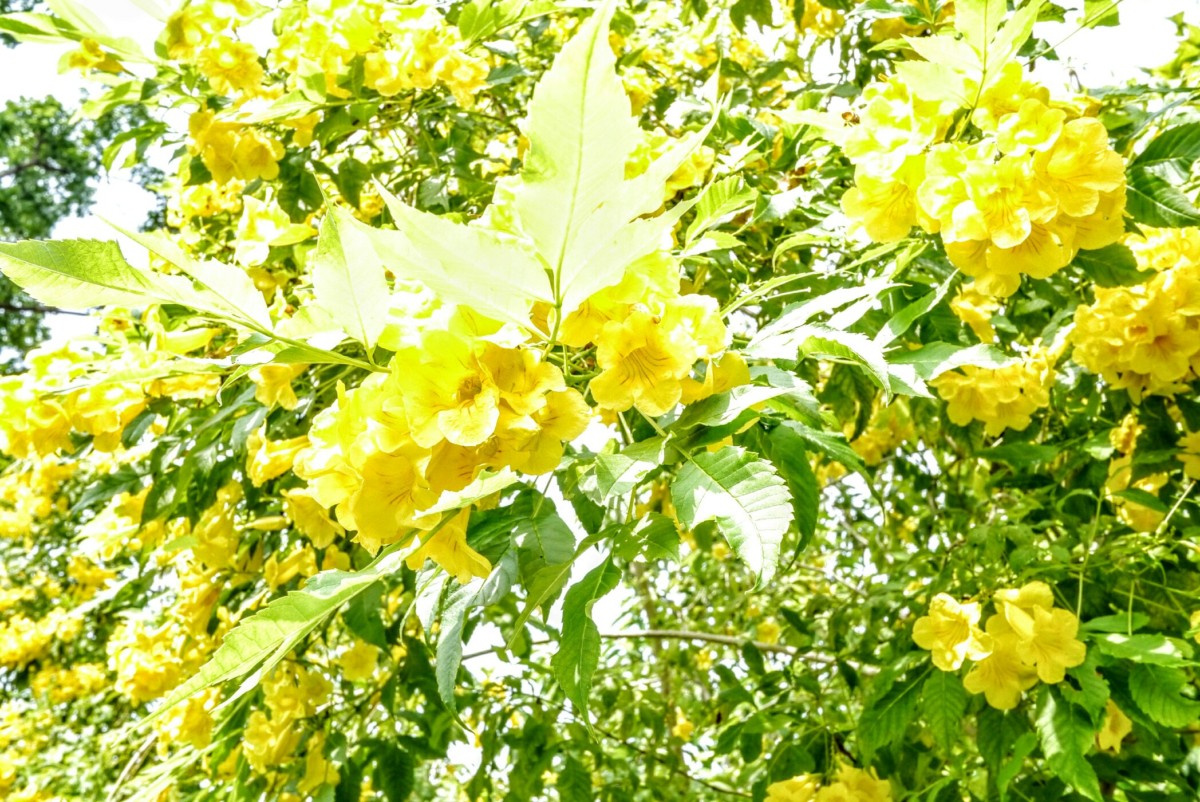 I went to church to meet priest on Saturday. This is a first interview for baptize education program, it was called RCIA.
The road was wet because it had rainning last night. However, it is hot.
There are many religious goods in the priest's room. Maria small statue, angel mini sculpture and more. Though some item seems like is not Christianity.
This day my bread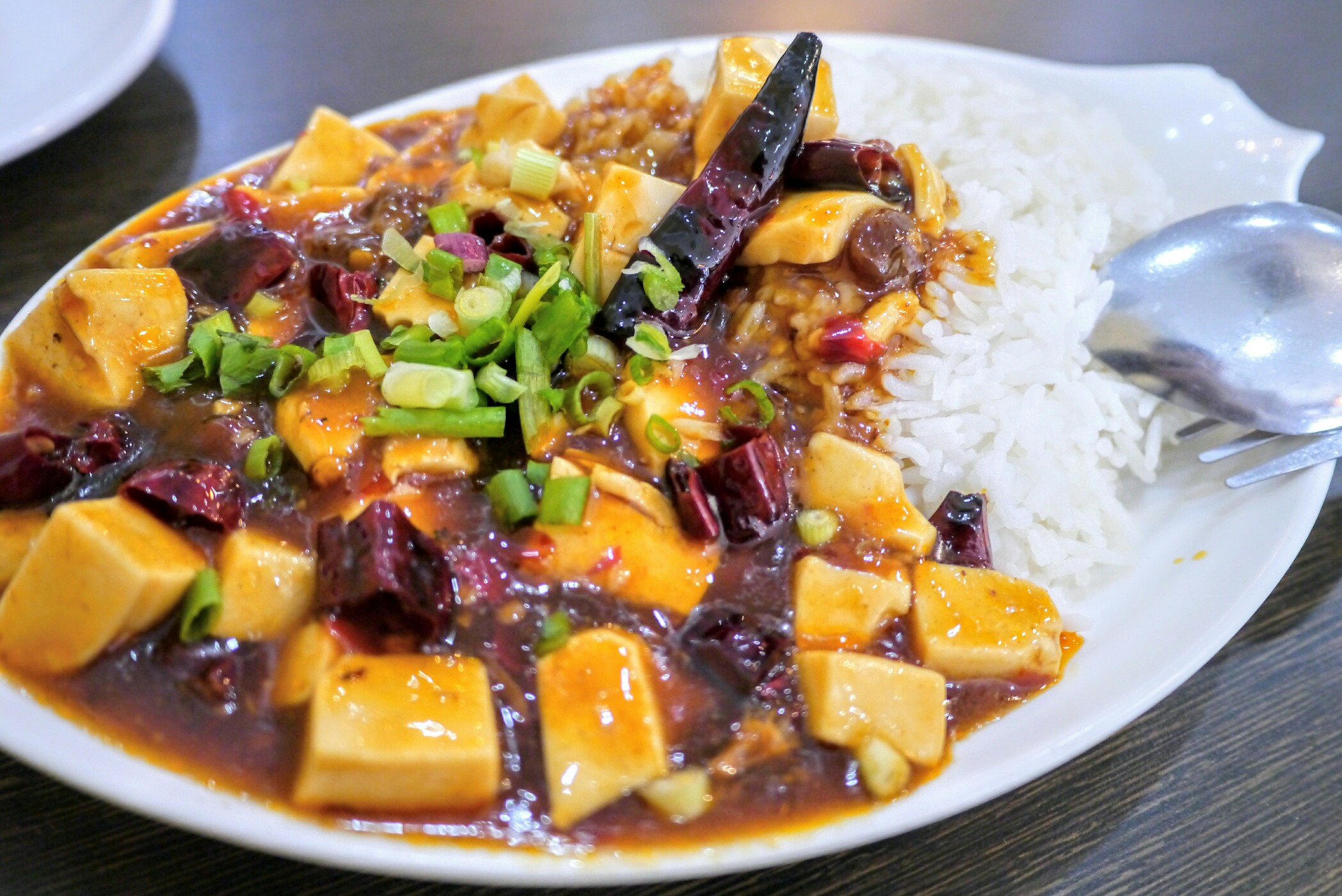 This is a Todays lunch at katong's Chinese restaurant. it's so tasty and good price yea $5.8.

Contemporary Japanese artist based in Los Angeles. I've learned at an Art College and Culinary Institute. I attempt to connect ART and FOOD.

Latest posts by Tomoni Shintaku (see all)