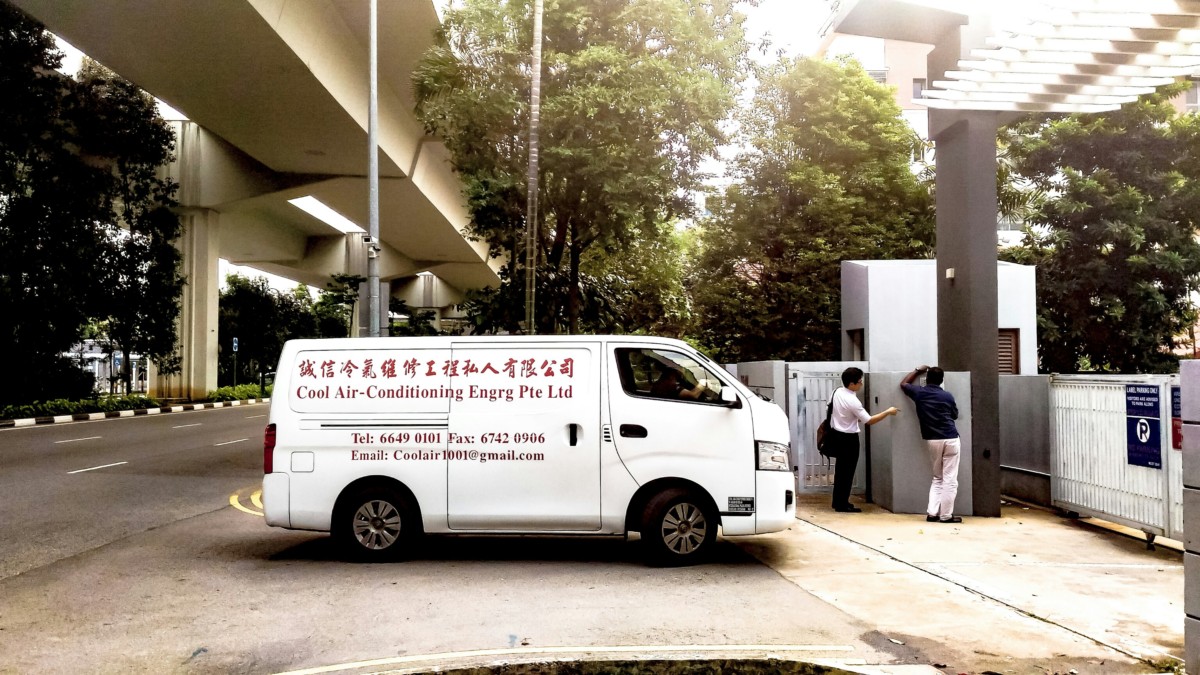 Due to language or values
I often request a small portion of food at restaurants in Singapore.
However, they ignore my request most of the time.
As a result, I often receive and opposite food which is a big portion.
I am wondering what the reason is, is it because of my language skills or their values?
Recently, I found the answer. It is definitely becase of their values.
If you visit Japan and request a big portion of food, most of the time, you will get a small portion.
So, we have to give up requesting from one another.
It is the same with the political situations of each country.
Giving up is the most important and intelligent choice.

Contemporary Japanese artist based in Los Angeles. I've learned at an Art College and Culinary Institute. I attempt to connect ART and FOOD.

Latest posts by Tomoni Shintaku (see all)