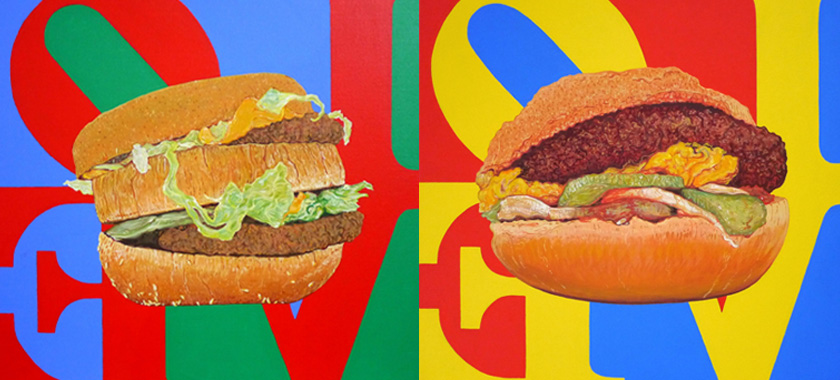 Moving To The United States
I would like to announce the news:
I am moving to LA California this April. I don't know anybody there but I am looking forward to meeting new people and experiencing a different way of life. I am looking for new opportunities where I can show case my paintings. I feel like it is my main purpose.
Anyway, I really love being in foreign countries and enjoy the daily life of different cultures. I think I will be able to enjoy my new life in LA. I am anxious about the hot sun in California but I will bring a lot of sun screen.
Contemporary artist / Web Developer (CEO at SHINTAKU LLC) based in the Netherlands. I've learned at an Art College and Culinary Institute. I attempt to connect ART and FOOD.